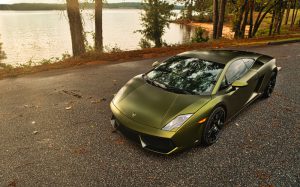 Avery Dennison Graphics Solutions announced the launch of its Spring 2019 Color Collection, which includes five new, vibrant, metallic color options for the company's Supreme Wrapping™ Film line. Gloss metallic-finish color options within the new color line include Passion Red and Fun Purple, and satin metallic-finish options include Hope Green, Energetic Yellow and Wave Blue.
Avery Dennison also announced the release of a new online color visualization tool in partnership with xix3D that allows vehicle wrap installers to customize the look of various virtual vehicle makes and models with more than 130 colors from the company's Supreme Wrapping Film and Conform Chrome Series—including those in the Spring 2019 Color Collection. The tool allows installers to better showcase a concept in a more intuitive and realistic way, enabling individuals to view colors on the vehicle from all angles. The tool is accessible at graphics.averydennison.com/carvisualizer.
"Our newly launched color options were chosen to embody the spirit of spring, evoking feelings of 'starting anew' and 'feeling refreshed' while offering vehicle owners exciting ways to show off their personality and originality," said Abby Monnot, senior global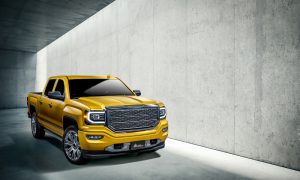 segment manager, Avery Dennison Graphics Solutions North America. "Installers around the world rely on Supreme Wrapping Film for its conformability and long-term removability every day, and this latest color launch gives them even more options for supplying the head-turning look vehicle wrap customers want."
Find more information about the new colors at graphics.averydennison.com, and join the conversation on Avery Dennison Graphics Solutions' social channels, including Facebook and Instagram, and by following the hashtag #ADFullColor.