General Formulations (GF) announces an exciting expansion of its GF Wall Film & Fabric portfolio with five new WallMark™ HTR adhesive products, including three all-new textured vinyl films.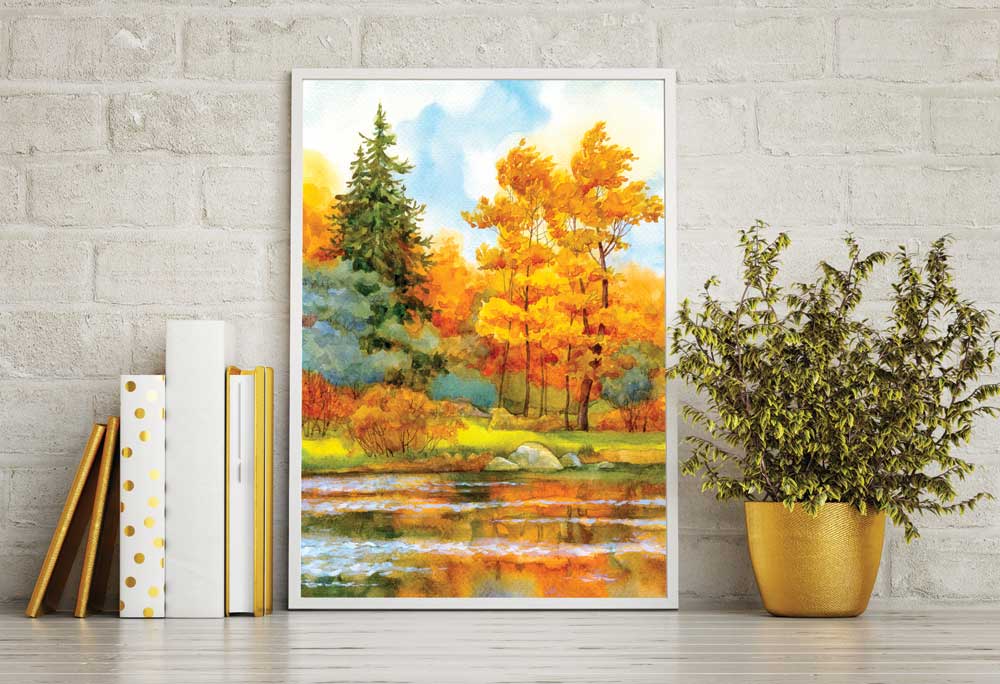 As paint types evolve to include washable, Low and Zero VOC paints, wall graphic films must change as well. GF has created a line of peel-and-stick adhesive wall products that are both High-Tack and Removable (HTR), developed for application and clean removal from smooth drywall surfaces that might prove challenging for traditional wall adhesives. The versatile HTR adhesive also works great on OEM painted metals, glass, plastics and a variety of other surfaces, and will remove without leaving adhesive residue behind.
Included in the new WallMark HTR Textures are GF 226HTR (Smooth Matte), GF 229HTR Canvas, GF 262HTR Sand, GF 263HTR Stucco, and GF 264HTR Leather. All these films are ASTM E84 Class 1 fire rated and ideal for use in schools, retail, commercial, and hospitality environments, and are compatible with Latex, Solvent, and UV Inks.
WallMark HTR joins the two legacy WallMark products, GF 226 WallMark, and GF 229 WallMark Canvas, both with Low-Tack Microsphere Beaded Adhesive.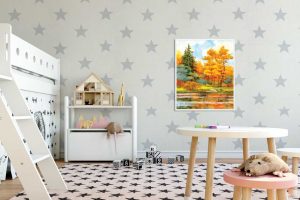 "The thick HTR adhesive was a game changer when we launched our RoughMark™ conformable vinyl for brick and block–never before had "high-tack" and "removable" been used to describe the same product. We repurposed that phenomenal adhesive system to tackle the challenges posed by new paint chemistries, and gained a truly innovative solution in the process," states Jay Kroll, Wall Media Product Manager, General Formulations.