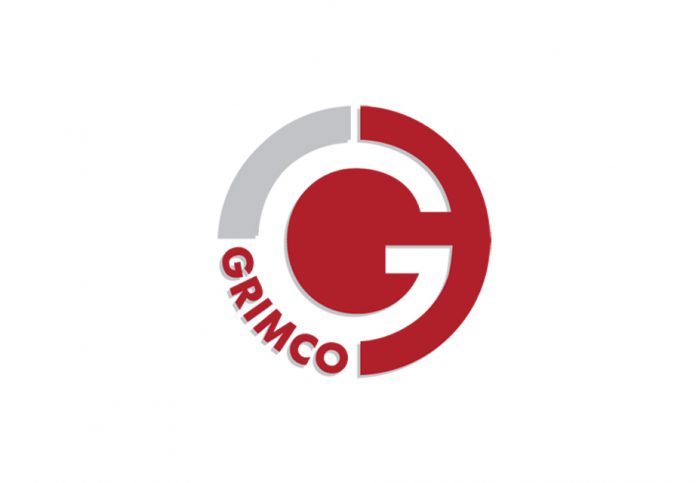 Grimco Inc., a wholesale supplier of sign products, wide format printers, and printing supplies as well as a manufacturer of traffic signs and blanks, has announced its acquisition of Agfa Corporation's (USA) business relating to certain third-party manufactured wide format products such as flexible, rigid, and aqueous substrates ("Media") and certain HP and Epson manufactured printing equipment and inks.
"Grimco is extremely excited to acquire this segment of Agfa Corporation's (USA) business. We will be adding some very talented and knowledgeable employees across the country with decades of experience in our industry. Plus this acquisition adds the Duratex® Media product line to our portfolio, which positions Grimco to better serve our entire customer base," says Keith Pittillo, president of Grimco-U.S. Division.
With the acquisition of Agfa Corporation's third-party media segment, Grimco will also make a distinct move into the commercial grand format printing market. "We look forward to serving all of the great customers from this division of Agfa and also plan to add more resources to this business for future growth in the grand format arena" said Pittillo.
For more information, visit www.grimco.com.