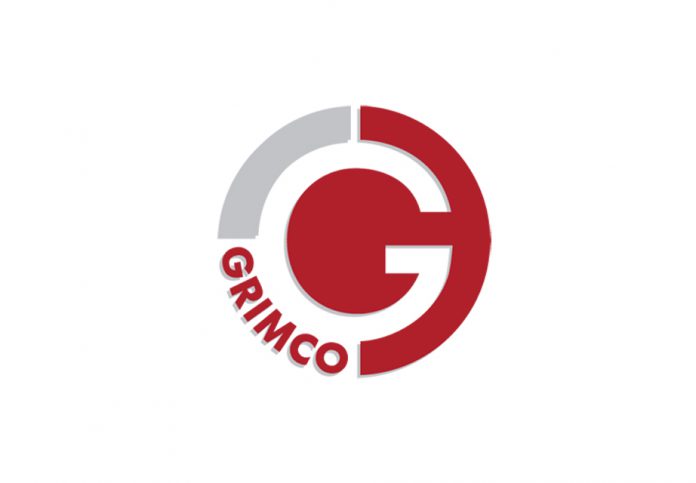 St. Louis-based wholesale sign supplier, Grimco Inc., is excited to announce the launch of their Grimco Globes Giveaway promotion on February 4, 2019. The promotion provides valued customers a chance to win more than $60,000 in prizes.
Prizes that will be given away during the Grimco Globes Giveaway promotion include fifteen $250 Grimco credits, three all-inclusive vacations, and one grand prize Ford F-150 truck. One $250 Grimco credit winner will be chosen daily between 2/6 to 2/26, all-inclusive trip winners will be chosen 2/12, 2/19, and 2/26, and one grand prize truck winner will be chosen on 2/26!
During the active promotional period between February 4th and February 22nd, Grimco customers will have the opportunity to purchase any of thirty-two 3M Reflective Sheeting SKUs for their chance to win.
For every purchase of one of the qualifying items, customers will receive an email containing a randomized code(s). Customer may then enter their code at www.grimcoglobesgiveaway.com for a chance to win!
"We are very excited to launch this event! The team at Grimco truly values our customer base, and we look at this as a fun way to give back," says Andrew Rathert, National Sales Manager of the Manufactured Products Division.
For full details on how to play, rules, and regulations, visit www.grimco.com.