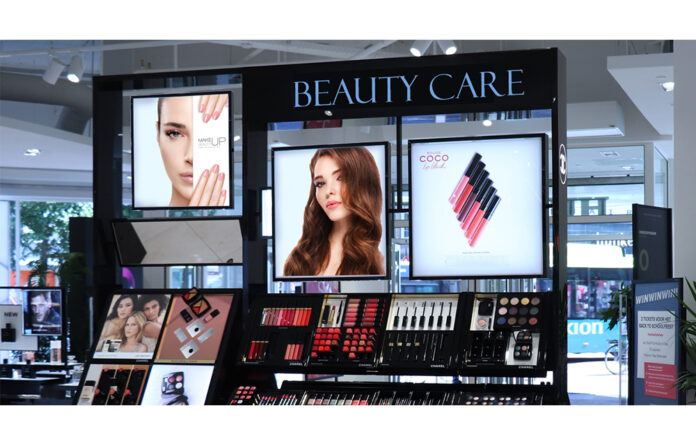 KODAK PROFESSIONAL sublimation films are a new, one-of-a-kind line of products that are an alternative to Cibachrome-style prints with the highest image quality, deepest blacks, and extreme color saturation.
With the retirement of laser Lightjet printers, KODAK PROFESSIONAL Sublimation Films provide an alternative solution for frontlit and backlit signs, glass-mounted graphics, POP and flexible signage, roller banners, and fine photographic prints.
Print professionals can now create high-gloss, detailed, waterproof prints and displays with a continually blended color range, impossible to achieve with a traditional inkjet printer.
"Dye-sublimation printing is no longer just for fabric and metal prints," says Kara Work, product development director for Kodak Wide Format Media. "Fine art photographers can now print the same quality they found in Cibachrome printing."
According to Brand Management Group (BMG), the brand licensee for KODAK Wide-format Media, KODAK PROFESSIONAL Sublimation Films are scratch- and solvent-resistant for performance and longevity and are compatible with all brands of dye-sublimation printer systems.
These films provide an approximate 30 percent savings from the traditional ChromaLuxe® products.
KODAK PROFESSIONAL Sublimation, Metallic Gloss Film is available now with Backlit Gloss Film and Clear Film coming soon.
—Press Release