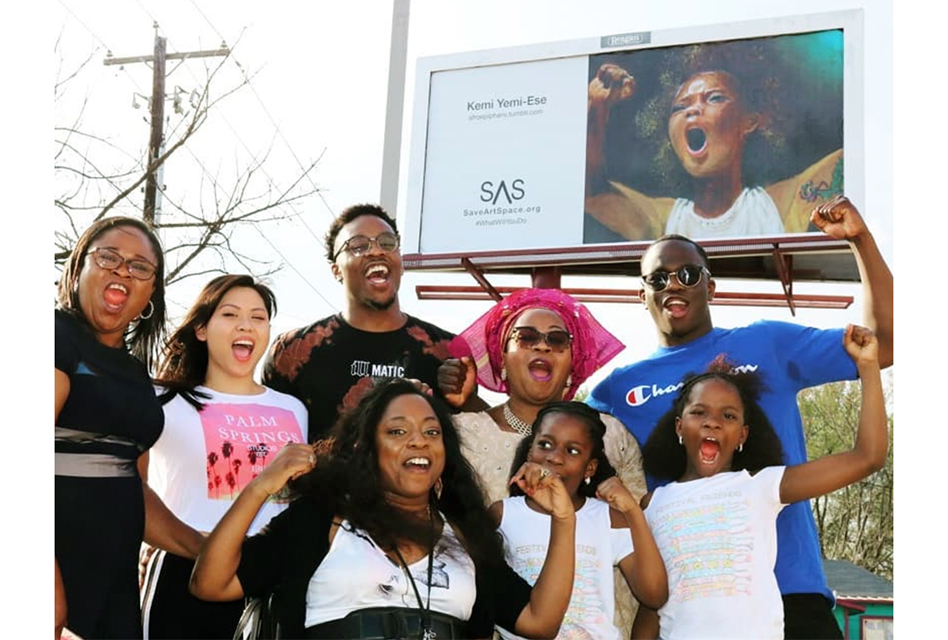 Got unused billboard space? If so, the good news is that there's some art waiting to fill it up.
When art and advertising can co-exist, our cities end up culturally rich and creativity abounds—both within studio spaces and without. Public art, like advertising, needs space to flourish. When art mural spaces are dominated by advertising only, artists feel stifled and everyone suffers.
Enter SaveArtSpace, a 5013c non-profit organization that seeks to preserve art spaces. To accomplish this goal, the SaveArtSpace organization rents billboard space and holds open calls for art. It's a win-win, because with art, nobody loses.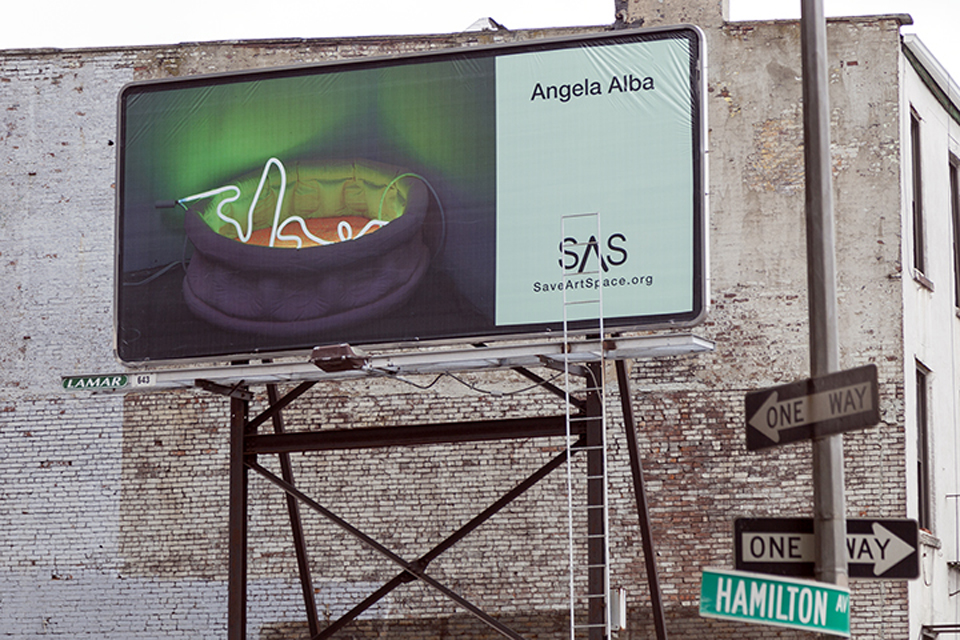 The genesis of this idea took root in January 2015 when Travis Rix and Justin Aversano were brainstorming about ways they could volunteer for Bushwick Open Studios, a weekend art festival being held that June in Brooklyn that invites artists and galleries in the Bushwick neighborhood to open their doors to showcase new works and the artists behind them.
"Since there is a lot of street art in the neighborhood, we thought of holding an open call for public art in the [area] so we can rent the ad space that unfortunately had taken over the street art mural spaces," says Aversano. "The purpose of our organization is to provide new and unique opportunities for artists to transform advertisement spaces into public art spaces for the local community, by and for the people."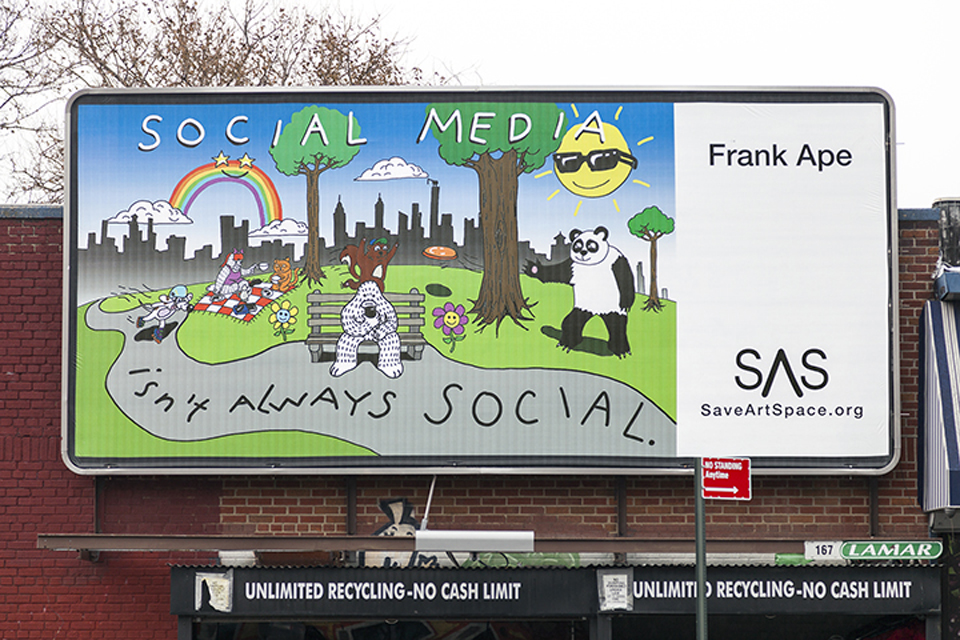 Since 2015, the SaveArtSpace organization has expanded its reach to other cities throughout the United States. Since Rix, currently the executive director, and Aversano are already embedded in the art community, they can easily announce open calls for public art.
SaveArtSpace also invites community leaders from the art world and nonprofits to act as curators of exhibitions. Once the art is selected, they send the files to the printer of the billboard company from whom they are renting the space.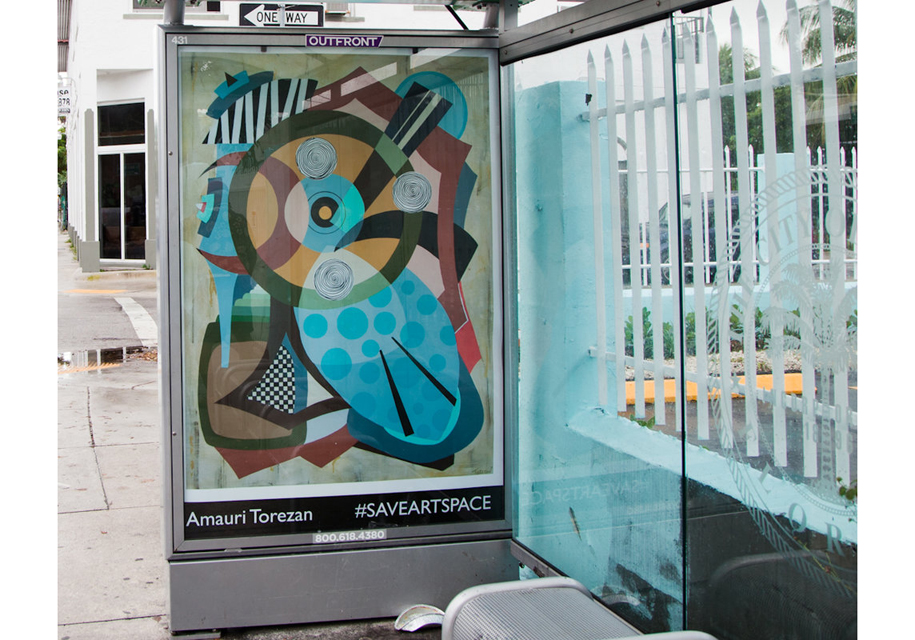 "All art is accepted, from all ranges, ages, and talents," says Aversano. "We have had installation art submitted and have been selected for display that make great images for the signage, and even stronger impact in person when you visit the exhibition!"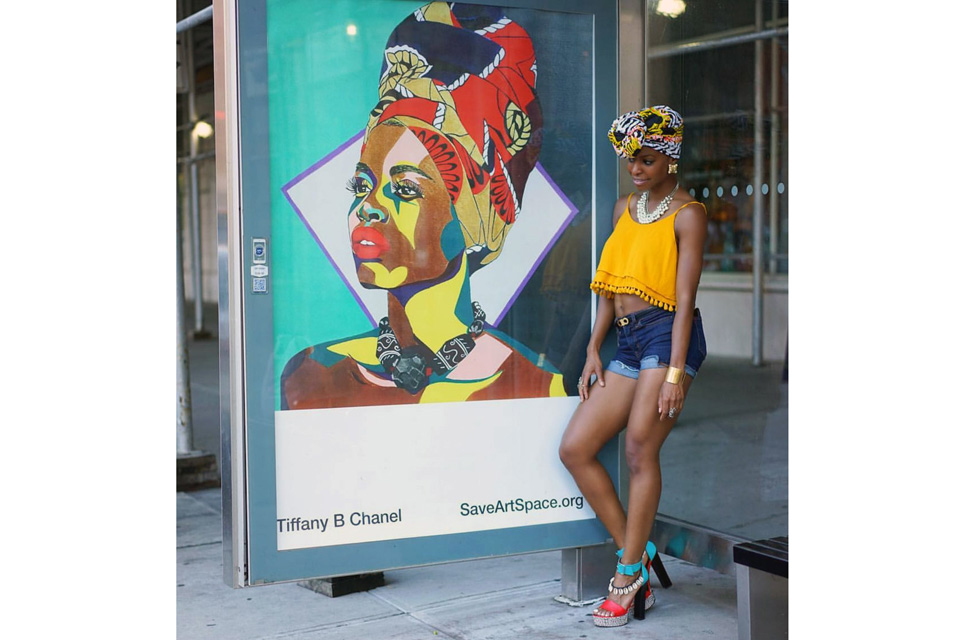 SaveArtSpace's current partners are mainly other nonprofit organizations and galleries. However, they welcome partnerships from sign companies and other advertisers who might want to share in their successful vision of promoting art.
"We would love sign companies to sponsor and partner with us so we can acquire more spaces for artists, an endowment to hire new employees, and spread a new light on outdoor advertising to do more then sell us products, but to show us public art," explains Aversano.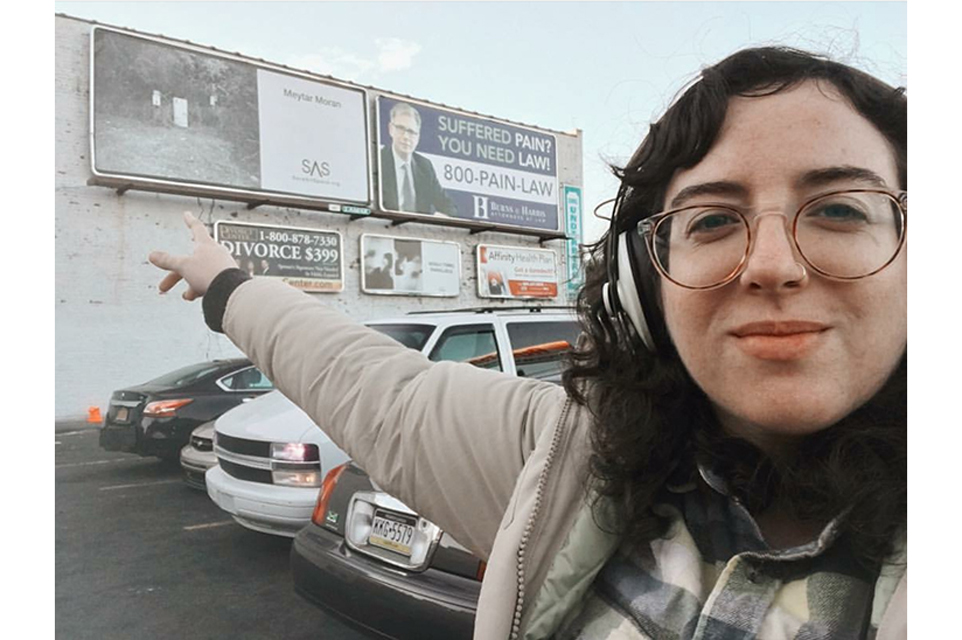 Are we embarking on a future where the boundaries of community art can merge with our marketing goals? This next generation of artists and leaders thinks we can.
"This project teaches selflessness, discipline, and compassion towards others," says Aversano. "The largest lesson from all of this is to always think bigger than yourself.
"Always ask what you want from companies if your intentions are in the right place because, if you simply ask, you can receive."
—Lori Shridhare