GSG recently announced a number of new hires.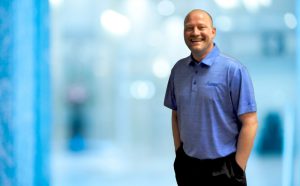 Jamie Quinehan
Jamie Quinehan has been brought on as the new sign territory manager for Minnesota, Wisconsin, North Dakota, and South Dakota. Quinehan has 20 years' industry experience starting with a sign and graphics supply distributor stocking shelves and working his way up to sales.
Quinehan will be focused on growing the electric sign and digital graphics side of the business for GSG in Minnesota and surrounding states.
To contact Quinehan call (833) 721-2103 or email [email protected].
Cookie Torres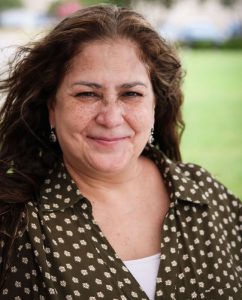 Cookie Torres was recently hired by GSG as an embroidery service support specialist based out of GSG's Dallas location. Her primary responsibility will be providing inside support to embroidery service technicians and customers. She will also assist in the inventory management of embroidery parts across all 8 of GSG's locations.
Torres has roughly 20 years' experience in parts management and customer service within the embroidery industry. Moving forward she will expand her role and assist with service and parts in the screen segment as well.
Jim Szandzik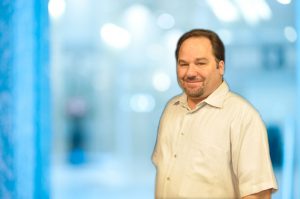 Jim Szandzik has joined GSG as Cincinnati outside sign territory manager. A 22-year industry veteran, he most recently served as an account executive with N. Glantz & Son Sign Supplies for 12 years.
In his position at GSG, Szandzik is charged with establishing, developing and maintaining positive business relationships through effective contact with current customers, prospects and supplier partners. His territory includes Michigan, Northern Ohio and Northern Indiana. Szandzik holds an associate's degree in graphic and commercial art/business management.
Clark Lanius
Clark Lanius has been promoted to GSG branch manager in Baton Rouge, La. In his six-plus years with GSG, he has held various positions, focusing on inside sales the past five.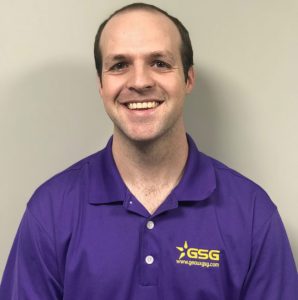 In his new role, he will draw on his diverse operations experience to ensure efficiency at the full-line location, which stocks apparel-decorating, graphics and signage products. Lanius, a 9½-year industry veteran, holds a degree in agriculture business with a minor in business administration from LSU.
GSG is a consumable and equipment wholesale distributor for the apparel decorating, digital printing, electrical sign, and commercial sign markets. For more information about GSG visit their website, email [email protected], or call 1-800-366-1776.