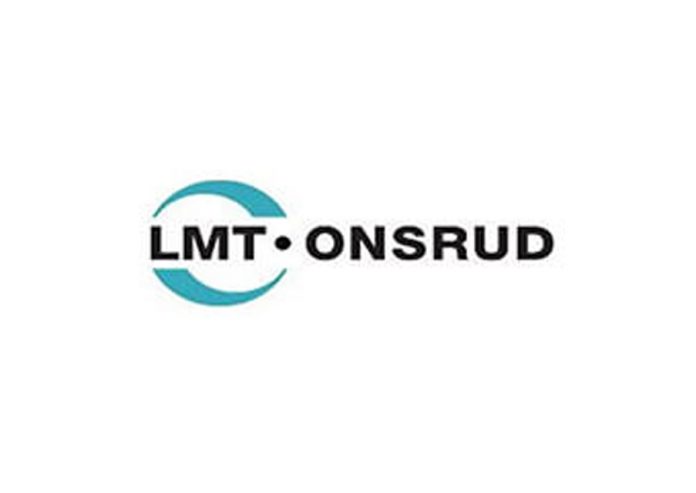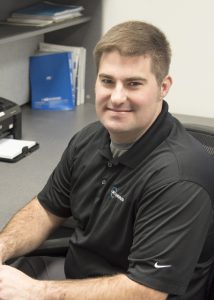 LMT Tools is announcing that Rex Trammell has joined LMT Tools as the new Field Sales and Application Specialist covering the state of Tennessee along with the Gulf Coast area. Trammell joins LMT Tools with twenty years of manufacturing and sales experience along with a machining/design background. The last thirteen years have entailed working within Industrial Distribution with the last seven years focused solely on cutting tool applications.
About LMT Tools
The LMT TOOLS Group encompasses the manufacturing companies of LMT BELIN (France), LMT FETTE (Germany), LMT KIENINGER (Germany) and LMT ONSRUD (USA), including an internationally operating sales organization.
With more than 1,100 employees and a network of specialized partners, LMT TOOLS offers its customers a comprehensive range of tools and tooling services for the most diverse cutting and non-cutting applications. LMT products are used by customers within the aerospace, automotive, medical, energy, and general machining industries, and help users maximize productivity, efficiency and performance.
For more information, visit www.onsrud.com.