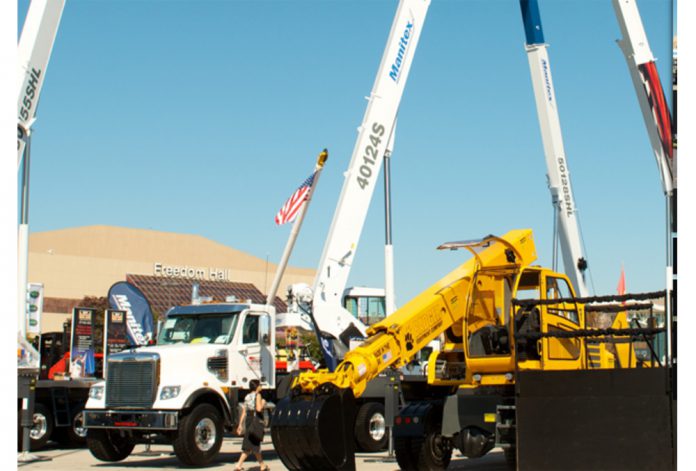 Manitex International, Inc. (NASDAQ:MNTX), a leading international provider of cranes and specialized industrial equipment, has announced that Steve Kiefer has been named President and Chief Operating Officer of Manitex International, Inc.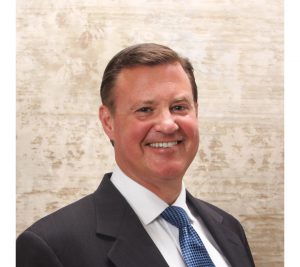 Mr. Kiefer, who was promoted to President, North America in September 2017, has held key senior management roles with Manitex and affiliated companies since 2015, and brings with him more than twenty-five years of experience within the industrial equipment sector, from general management and operations, to sales and marketing, program management and new product development.
He began his career at Eaton Corp, a public company, where he spent seven years in various new product development roles, playing a key role in the growth of the Eaton Supercharger Division. He additionally spent over ten years at Hendrickson International, where he held numerous senior-level positions in new product development, program management, and sales & marketing. He was also president of Intellitec Products for three years, a manufacturer of electronic systems for the mobile vehicle and equipment sectors. Prior to joining Manitex-Sabre as president, he was, for five years, with the Pettibone Heavy Equipment Group, a privately held group of heavy equipment companies.
David Langevin, Chairman and Chief Executive Officer, commented, "We are pleased to be announcing another promotion for Steve Kiefer, who continues to make significant contributions to our company's development. Steve is uniquely qualified to help us execute our global strategic growth plans, with a focus on innovation, operational excellence, and execution. We look forward to continuing to leverage his knowledge of, and experience with, the industrial equipment industry for the benefit of all of our stakeholders as we move forward into 2018 and beyond, as we start to realize the benefits of strengthening demand for equipment."
For more information about Manitex International, visit www.manitexinternational.com.