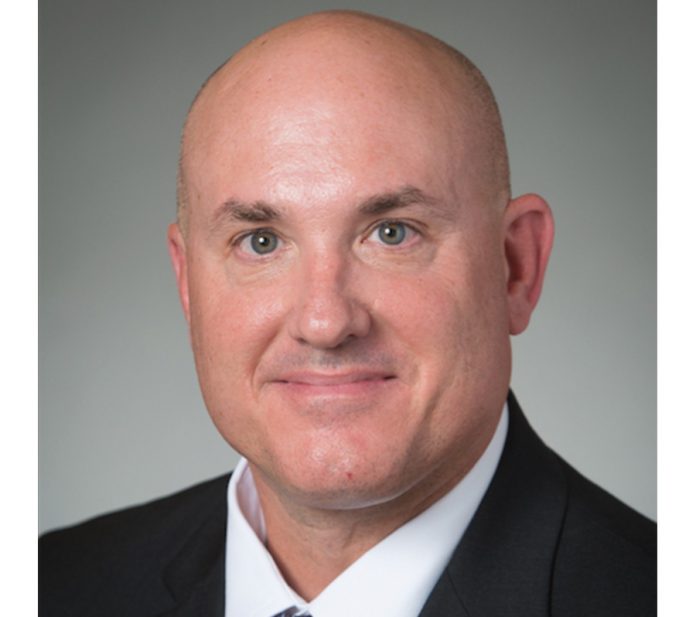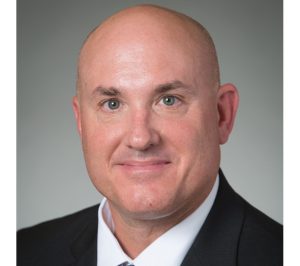 There have been multiple appointments and promotions at GSG.
Van George (pictured) has been promoted to Sign Segment Manager. Van has been working with GSG for over 14 years and has done an exceptional job as an Outside Sales Representative. GSG's Sign Segment Manager position was recently left vacant with the creation of a Director of National Accounts position.
"Truly excited and humbled to lead our sign sales team at GSG," says Van. "In my 14 years with the company, we have seen tremendous growth within the sign industry, and I look forward to continuing our growth and expanding our footprint."
With the addition of two new branches suppling sign and large format customers, GSG's growth demands the experience that Van has developed over the years. GSG is dedicated to adapting to the industry in order to continue its record in customer satisfaction.
As the sign industry grows so do sign companies. Many sign companies are growing and acquiring smaller businesses, and GSG wants to grow with them. That is why Matt Smith, formerly the sign segment Mmnager, has been promoted to director of national accounts.
Smith has spent many years building an exceptional sign sales team and will be using his experience and expertise to support large and national sign companies nationally.
Smith states, "GSG has experienced unprecedented growth in the sign industry over the past decade." He is excited and honored to focus his energy on this new venture.
GSG has also added to its Marketing Department. Erika Jasso is taking on the role of managing customer events and the very popular GSG U classes. A Dallas, Texas native, Erika recently received her Master's Degree in Mass Communications from Texas State University.
"I ultimately chose GSG because of the strong emphasis on its company values, iCARE!, as well as the importance of industry innovation and growth," says Jasso.