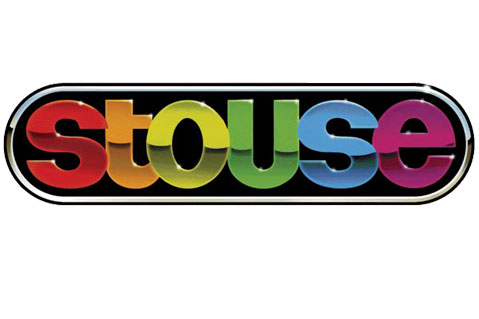 Stouse, LLC, a portfolio company of Minneapolis-based Goldner Hawn, announces that Clay Davis has been named president and CEO of the company, effective immediately. Davis is succeeding Bruce Reed, who has announced his retirement after fourteen years of leading the organization and will remain active on the company's Board of Directors. Davis will be responsible for guiding the next phase of Stouse's growth and corporate development. Stouse is one of the nation's largest wholesale specialty printers offering a complete line of high-quality decals, magnets, roll labels, signs, plastics, and custom items made-to-order.
Davis has over twenty-five years of experience in senior leadership, sales and marketing roles in the packaging, printing, and food manufacturing sectors. He most recently served as Vice President and General Manager for Flint Group North America's packaging business, and has served in leadership positions with some of the most well known consumer brands in the country.
"After an extensive search, we are very pleased to have found a leader of Clay's stature and experience," said Reed. "I feel very confident leaving this organization in his capable hands, and look forward to working with and supporting him as he builds upon the Stouse platform. We have ambitious growth plans for the company, and he is the right leader for the job." Davis added, "Stouse has a strong reputation for excellent service in the specialty printing industry and I am thrilled to join the company. We plan to explore ways to innovate and help drive growth for our customers while upholding the high-value service our clients deserve."
"Bruce has been instrumental in building Stouse to its market-leading position," said Joe Heinen, Managing Director of Goldner Hawn. "All of us at Goldner Hawn and the Stouse team are thankful for his vision, leadership, integrity, and friendship over these many years. He is leaving behind an exceptionally strong organization poised for even more success in the future. We are thrilled to partner with a proven leader like Clay to continue to execute the exciting growth vision for Stouse."
For more information, visit www.stouse.com.