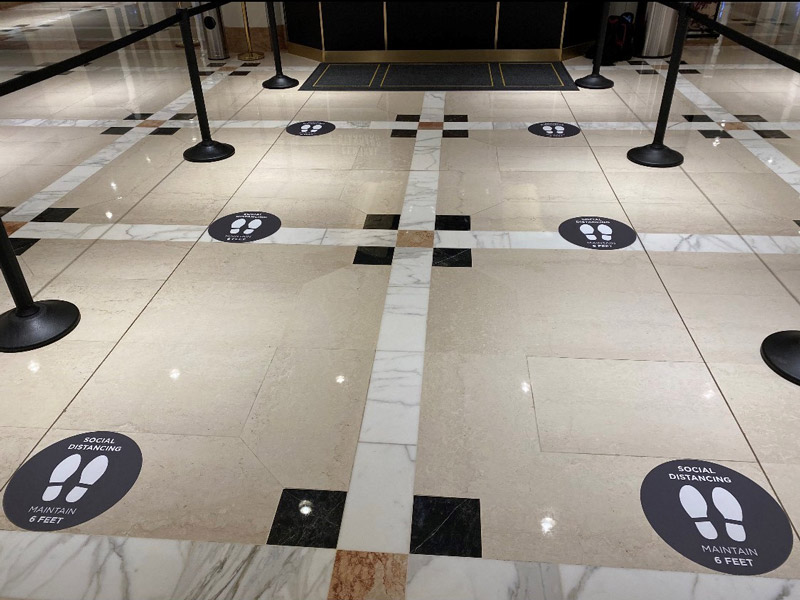 In this episode of the Shop Talk podcast, we speak with Joe Cushing, executive vice president of Cushing, a Chicagoland display graphics firm that's been in business since 1929.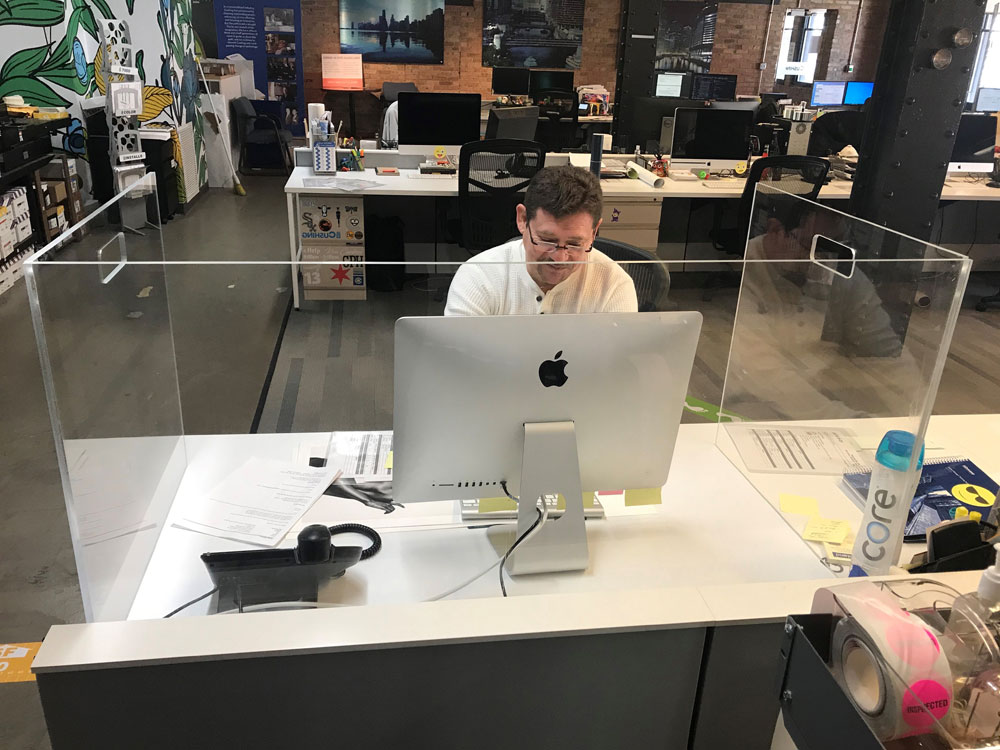 Joe spoke with us about the unique challenges of navigating his business through the storm that is COVID-19, including how to keep employees on. He also spoke about the new products his company has created in response to the pandemic, including social distancing graphics, barriers, and signage. Joe also spoke about the process of applying for and receiving the PPP loan, as well as some virtual lunch-and-learns the company has been hosting.
Listen to the full episode below to learn more about how this company is combating COVID-19.