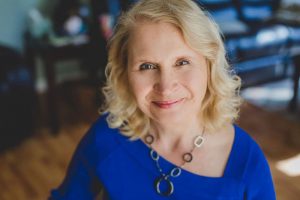 The world of financing has changed dramatically over the last few months thanks to COVID-19. In this episode of the Shop Talk podcast, Gerri Detweiler, Education Director for Nav, joins us to talk about how the business lending landscape has changed and provides a few simple tips to help business owners best position themselves for financing in the changed environment.
Nav is the trusted financing partner of over 1.2 million businesses, and Detweiler gives Nav's customers certainty in an uncertain world through expertise and actionable advice.
For more information on business lending, visit Nav's website.