Sign makers often rely on LEDs as the most popular medium to create their masterpieces.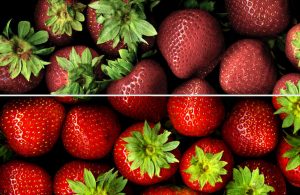 However, if one doesn't understand how color is created and manipulated in LEDs, your masterpiece can start to look more like a child's coloring book.
Don't let your LED-lit signs turn into a muddled mess. Download this white paper to dive deeper into the science of color.
Topics covered in this white paper include:
Choosing the right color temperature
Color Rendering Index (CRI)
The affects of LED lighting on different graphics/media
The growing popularity of color-changing systems
And more!
Fill out the form below to download this "illuminating" white paper, "Designing LED Sign Projects with Color."

This white paper is sponsored by: