Gyford Standoff Systems is proud to introduce custom laser engraving of their popular standoff caps. The company's laser-engraved standoffs are perfect for featuring your logo or a custom design of your choice and can provide an added splash of style to your next installation.
Gyford's team will take your provided design file and engrave it directly on their color anodized or stainless steel standoff caps. Feature your company logo, a corporate motif, or a fun element in a promotional display.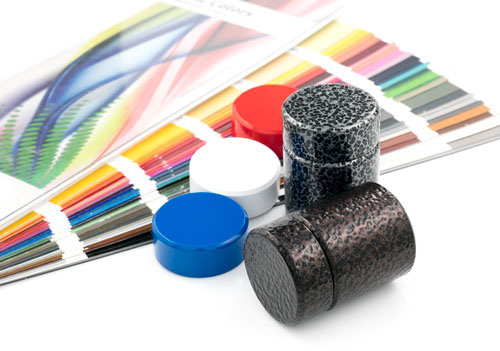 Laser engraving is available on cap diameters to 3/4-inch to 2 inches. Choose from a selection of twelve anodized finishes or further customize your design with a color from the entire RAL palette for powder coating options.
Standoffs are designed to mount signage and panels at a fixed distance from virtually any surface. Gyford's design support staff can help you bring your designs to life®. Learn how custom engraving can enhance your next project.
To discuss options and applications, call (775) 829-7272.
For more information, visit https://www.standoffsystems.com/designer-series-caps/.