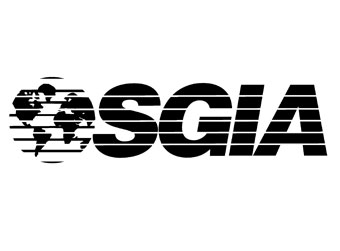 Register now for the 2016 SGIA Industrial Printing Symposium when you register for the 2016 SGIA Expo (September 14–16), and get an inside look at the latest advancements within the industrial printing marketplace!
"The Industrial Printing Symposium is an opportunity to expand one's knowledge base by being exposed to industry leaders in all subjects relevant to the industrial print market," said Steve Hatkevich, Director of Research and Development at American Trim, LLC.
This day-and-a-half event begins the day before the Expo and focuses on the unique challenges and solutions that affect this specific marketplace. Sessions are taught by the leaders in the community, and include titles such as:
Single-Pass Inkjet: Developments as they Affect Industrial Printing
Utilization of UV Curing Technology for the Industrial Printing Market
Exploring the Digital Decoration of 3D Surfaces
Exploring the Future of Industrial Printing
Functional Coatings: Defining the Opportunity
Ceramic Tile Printing: Analog to Digital Changeover Timeline
View the full agenda now and add the 2016 Industrial Printing Symposium to your SGIA Expo registration!