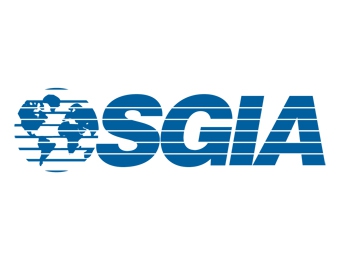 SGIA has created the breakthrough Women in Print Alliance, a group dedicated to supporting women in the industry who have advanced the digital printing industry through their innovation, vision in leading successful businesses, and philanthropy.
"A diverse workforce benefits everyone in the industry," said Maggie Stevens, SGIA's Vice President of Marketing Communications. "Having more women in leadership positions brings much-needed variety to the table, leading to a better outcome and stronger development for all of us."
The Alliance is composed of women in various positions throughout the imaging community, from associate level to CEO.
"Supporting women in this industry is vital to its livelihood," said Marci Kinter, SGIA's Vice President — Government & Business Information. "More and more women are entering the market each year, and their presence is directly affecting its trajectory in a very positive way."
On Wednesday, September 14 at the 2016 SGIA Expo, SGIA has partnered with ST Media Group to honor six women with the first-ever Women in Print Award. All serve in influential positions such as vice president, president, owner, and CEO, and these women are impacting our field as a whole as well as the communities they serve. They demonstrate leadership, progressive responsibility, and community awareness.
The organization's final six winners were chosen by the editorial staff of Big Picture and its parent company, ST Media Group, in conjunction with SGIA
s Editorial Advisory Board. All were nominated by third parties, including colleagues, employees, vendors, and other industry observers. Nominators highlighted their candidates' leadership, forward thinking, experience, community involvement, mentorship, awards, certifications, and more.
"Being part of this committee is not only a privilege, it's necessary to move this industry forward," said Erin Nuss, SGIA's Associate Manager of Education. "Women have the skills to advance imaging technology with a powerful voice that needs to be heard."
For more information about the Women in Print Alliance, contact [email protected].