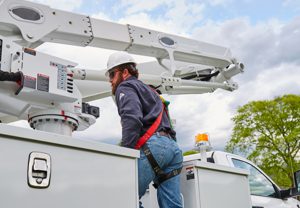 According to the National Commission for the Certification of Crane Operators (NCCCO), on November 7, 2018, OSHA last issued the long awaited and much anticipated Final Rule that establishes permanent federal requirements for the qualification of crane operators.
Effective December 9, 2018 operators of most cranes used in construction activity will have to be certified by an accredited certification body. And employers will have to have completed an evaluation of each operator by February 7, 2019.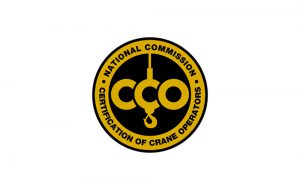 The new effective dates provide some additional breathing room for operators and employers who have not yet completed the certification and evaluation process. But according to NCCCO, the message for those who have not is unchanged: Don't wait!
NCCCO is producing a full briefing document on the new rule next week.