Manitex International, Inc., a leading international provider of cranes and specialized industrial equipment, today announced the expansion of its boom truck and articulating crane distribution network to include Southwest Products with its manufacturing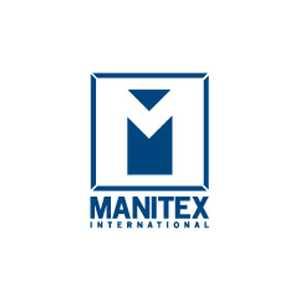 headquarters in Surprise, Arizona.
Effective immediately, Southwest Products joins the growing network of industrial equipment dealers supporting Manitex products, globally, with its four locations in California and Arizona now offering Manitex boom trucks and Manitex-PM articulating cranes. With more than 50 years of manufacturing experience, Southwest Products is trusted by clients across North America to supply high-quality service vehicle with innovative product lines that enhance the way that job sites operate.
Brad Bjerke, VP of Vehicle Division for Southwest Products commented "We at SWP are pleased to add the Manitex boom trucks and articulating cranes to our diverse selection of equipment. We look forward to our partnership in producing strong sales results and future success with Manitex products."
Steve Kiefer, President, Chief Operating Officer, added, "We're pleased to welcome Southwest products to our dealer network. Southwest Products' commitment to providing quality equipment, service, and technical support combined with their industry history and understanding makes them a great fit for our Manitex-PM Knuckle boom and Manitex Boom Truck distribution."