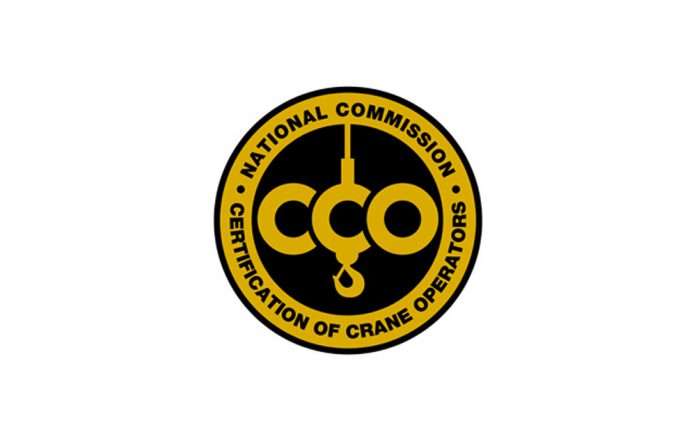 According to the NCCCO (National Commission Certification of Crane Operators), as expected, OSHA has removed from its rule the requirement for crane operators to be certified according to the capacity of the crane, a decision supported by the overwhelming majority of industry stakeholders at meetings hosted by OSHA and others since the rule was first published in 2010.
In its Proposed Rule published today, OSHA also lays out plans to address the other major issue on which industry had raised concerns, that of what, if anything, an employer's duty should be over and above operator certification. Fully one-fifth of the Federal Register notice is taken up with details of what OSHA is proposing should be the responsibility of employers in addition to having their operators certified, including their ongoing evaluation and training.
Other areas OSHA addresses in its Proposed Rule include: qualifications for trainers; who must pay for certification (the employer); whether duty cycle cranes or cranes in the 5,000- to 35,000-pound capacity should be excluded (no); requirements for operators-in-training; and whether there should be (yet) another extension if the Final Rule is not published until after July.
OSHA has invited comments on its proposals. Electronic submissions should be made on docket OSHA-2007-0066 at www.regulations.gov on or before June 20.