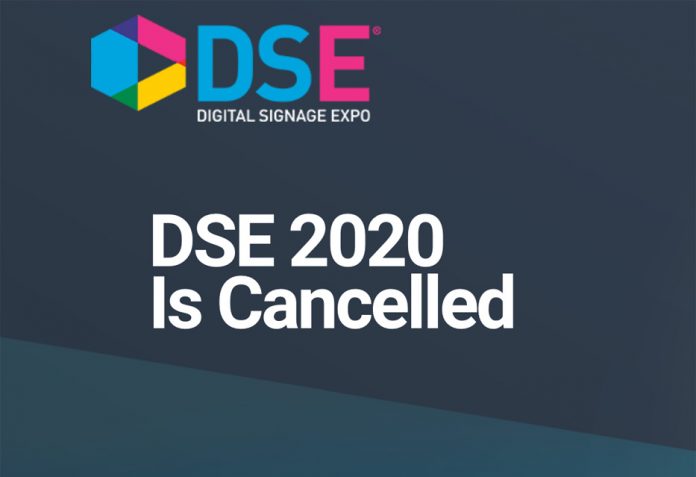 Digital Signage Expo 2020, a fully immersive experience that explores every aspect of digital and interactive display (from concept and design to content and analytics), has been cancelled. Due to COVID-19 concerns, the show had been last rescheduled for November 11-13 to take place at the Las Vegas Convention Center in Las Vegas.
Digital Signage Expo (DSE) is the world's only comprehensive international event dedicated to digital signage solutions. The show was produced by event management company Exponation, LLC. UPDATE: As a result of the impact COVID-19 has had on the live events industry, Exponation LLC has filed for Chapter 7 Bankruptcy, which is a liquidation of all assets and permanent closure of the company.
For more information, visit https://www.digitalsignageexpo.net/.