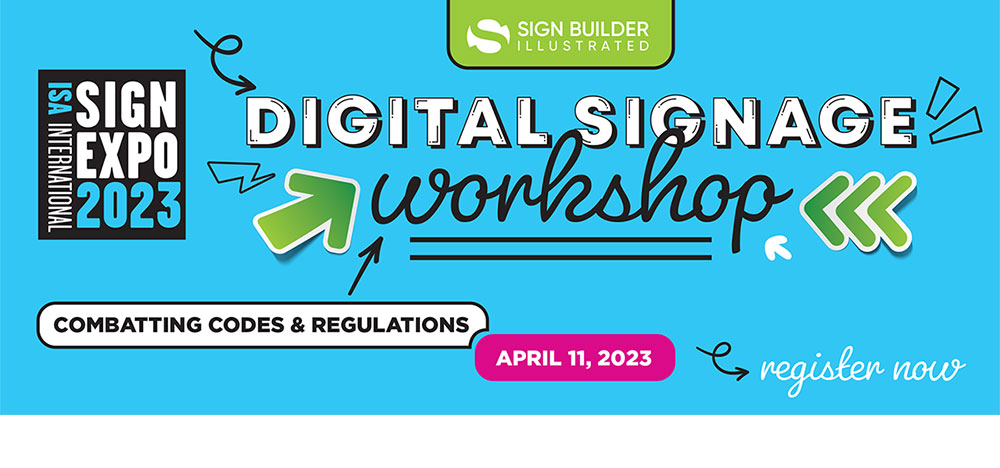 For sign shops, outdoor digital signage projects can represent a lucrative profit opportunity. However this technology can change very quickly. This is leading many sign professionals to find out that communities and planning officials can prove a roadblock to their installation through the drafting and implementation of unreasonable codes and regulations based off personal aesthetics and interpretations.
Please join us for a special half-day workshop—"Combatting Codes & Regulations"—on Tuesday, April 11 that will help you with everything you need to know and do before installing an on-premise outdoor digital sign (sales, planning, project management, etc.).
This workshop is part of the ISA Sign Expo pre-conference taking place at the Mandalay Bay Convention Center in Las Vegas, Nevada. It will feature a mix of sign industry officials, digital signage specialists, and sign shop owners as they discuss their advice and share their stories related to selling digital signs and EMCs to customers and planning and permitting for digital signage installs, as well as how to work with communities to come up with sensible code-and-regulatory solutions.
Attendees will also be strongly encouraged to interact with our guests to network and workshop together their concerns in this field.
1:00pm
"'The Secret Sauce' – How to Increase EMC Sales Volume"
Presenter: Brandon Meyer, Owner, Smart Signs
Outdoor digital signs are becoming the standard in today's market for most industries and organizations, but before a shop can get involved in the codes and permitting process, they must be able to successfully sell this technology to commercial clients in communities. Brandon Meyer will be offering his experience growing a small sign company from five EMCs per year to seventy-five per year through SOPs, lead generation, product selection, sales demonstration, design, estimating, financing, and creative retrofit installation methods. Whether you are looking to sell your first EMC or increase the amount you already sell, don't miss this session!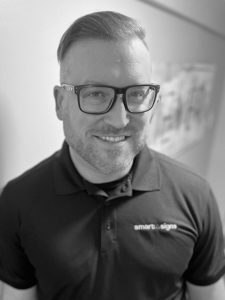 Bio:
Starting out in the sign industry as a 2000 high school graduate, Brandon Meyer cut his teeth in a small vinyl sign shop his father started as a side business.  After fourteen years in digital printing and subbing out custom lighted sign projects, he took an interest in outdoor digital message centers. Today Brandon owns a ten-year-old EMC-focused sign company based in Western Pennsylvania called Smart Signs and has recently started Meyer Supply Co., which helps sign companies grow their business through increasing EMC sales.
2:00pm
"The 'States' of Sign Code and Permitting—Local, Regional, and National"
Presenter: Deacon Wardlow, Vantage LED
Now that a shop has acquired an order from their client for digital signage, the next step in the process is site planning and obtaining proper permits. This seminar will take a deeper dive into digital sign/EMC permitting, from single site to multi-site/multi-state sign projects—including challenges, obstacles, and solutions, as well as what's in the works from the ISA and efforts through the country to change permitting for the betterment of municipalities, sign companies, and clients.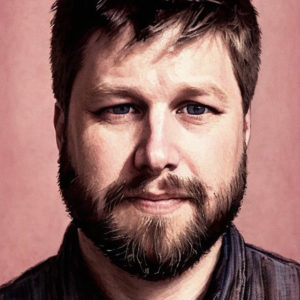 Bio:
Deacon Wardlow is the Continuous Improvement Manager for Vantage LED (CA) – Special Ops for Spectacular Media (TX), and founder of FiSimply Consulting (CO) as well as an entrepreneur, innovator, speaker/author, and founding member of InVestEd Venture Capital Group. He has sixteen-plus years of experience with signage from the sign maker and sign vendor sides as well as consultation on projects. He also brings more than thirty years' worth of experience in business, technology, and working with government organizations to create winning scenarios for public & private ventures.
3:15pm
"Conversation: Sign Shop Project"
Host: Jeff Wooten, Editor, Sign Builder Illustrated
Jeff Wooten, editor of Sign Builder Illustrated magazine, will host a conversation with Jeffrey Young, executive vice president of YESCO, about a recent outdoor digital sign installation his company installed. Young will discuss how YESCO managed to become involved with the project, how they dealt with permitting and codes, how they safely prepared for installation, and how they solved any challenges that arose during the planning process. This conversation will also provide ideas to attendees about how they should prepare for a digital sign project, both in shop and in the community.
3:45pm
"Trends: Codes and Regulations"
Presenter: David Hickey, Vice President of Government Affairs, ISA
As digital signage displays continue to increase in popularity, expect even more attention drawn to this technology from cities, communities, and planners through codes, regulations, and court cases. It's extremely important to be ahead of the curve in this area, and this informative session will provide details about some of latest (and projected) trends when it comes to objections and concerns related to digital signage content or installations. These answers and forecasts will help prepare attendees (and their end-user clients) for any obstacles that they might encounter putting these types of projects together.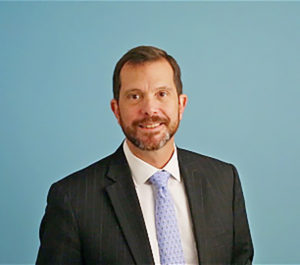 Bio:
David Hickey is the vice-president of Government Affairs with the International Sign Association and a highly regarded resource concerning issues related to on-premise and off-premise sign codes and regulations across the country (particularly EMCs and digital signage) and analysis of court decisions and ordinance drafting, as well as a regular contributor to Sign Builder Illustrated magazine on this subject matter.