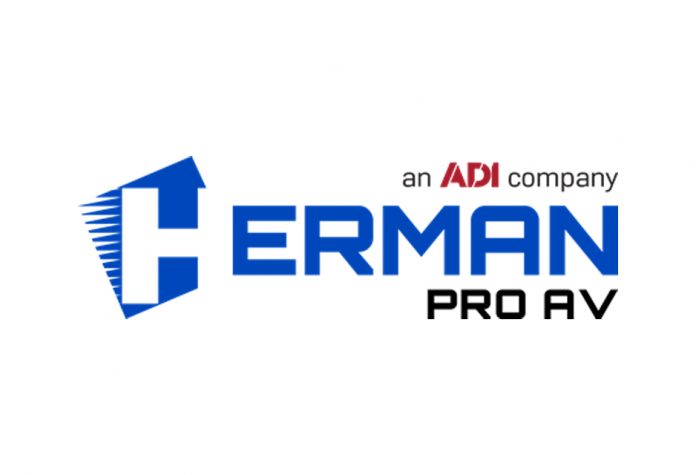 Epson America, Inc., has announced the addition of ADI Global Distribution and their Herman Pro AV business as new distributors focusesd on selling Epson's 3LCD PowerLite® projectors, designed to provide optimal viewability and deliver space-changing content.
The collaboration will help amplify the reach of Epson's PowerLite projector lineup, expanding availability to professional, value-added resellers and offering a wider range of projection solutions to meet more customer needs.
"ADI and Herman Pro AV come stacked with a unique dealer base, exceptional customer service and highly trained sales reps and engineers, making them an ideal partner for Epson," said Tom Kettell, director, Commercial Channel Sales, Epson America, Inc. "Their expertise and knowledge of the projector market will allow more customers to access Epson's leading PowerLite technology, which brings bright, flexible display solutions to businesses of all sizes."
Leveraging proprietary 3-chip, 3LCD technology, Epson's award-winning PowerLite projectors inspire imagination and empower laser-focused learning with eye-catching effects and displays.
Designed to meet virtually any display needs, the Epson PowerLite lineup ranges from powerful laser solutions for signage, entertainment, and education to lamp-based budget-friendly classroom and meeting room projectors.
Combining high-quality visuals with flexible display capabilities, creative tools and intuitive software options, Epson PowerLite projectors enhance student engagement and optimize existing spaces, without the worry of size and location constraints.
"Epson's vast projector line is a valuable addition to our product offering," said Cynthia Menna, vice president and general manager, Herman Pro AV. "Recognized as a market leader in the professional AV space, Epson has a solid reputation for developing innovative, flexible and reliable display solutions and we're excited to bring their products to our customers to help round out their AV ecosystems."
—Press Release