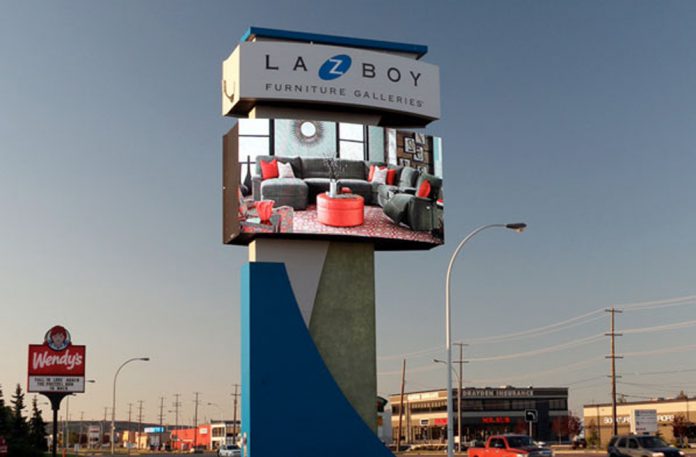 Optec Displays, Inc., a leader in the visualization industry, is donating $200 for each display sold between October 1, 2017 to March 31, 2018 to hurricane relief efforts by partnering with One America Appeal to help fellow citizens in Texas, Florida, the Caribbean and the U.S. Virgin Islands as they recover and rebuild.
These hurricanes have had a tremendous effect on many families. Optec is happy to do its part and aid in the relief efforts of such tragic natural disasters. Optec has historically supported disaster relief programs as part of its social responsibility efforts in the communities in which it operates and beyond.
To learn more information about One America Appeal, visit www.oneamericaappeal.org. Or you can donate directly to One America Appeal at https://www.oneamericaappeal.org/#donations.