We're less than a month away from the ISA International Sign Expo in Atlanta, Georgia! That means we're even closer to our SBI Dynamic Digital preconference workshop on May 3, from 8:30 am-5:00 pm.
This day-long conference will prove why your sign company needs to be in the growing digital signage market. We've got a complete line-up of speakers to bring you from an overview of digital signage to a specific plan for success.
Here's the full agenda for the event:
An Overview of Digital Signage Growth Opportunities
Deacon Wardlow, Continuous Improvement Manager, VANTAGE LED USA
Digital signage is growing. Take a look at the numbers behind the growth of digital signage in the sign industry and beyond, emerging opportunities in the interior digital signage market, and underserved markets where sign shops can make a big splash.
Why Indoor Digital Signage?
Taylor Nilson, Market Manager, & James Roehrl, Channel Partner Account Executive / Spectaculars, Daktronics

The role of sign shops in the interior digital signage market and why you can't overlook this market. Plus, we talk about why partnering up with digital agencies and A/V integrators can be one of the paths to success in the interior digital signage market.
Indoor Installs
Doug Price, CTO Indoor Digital Products Division, Media Resources
How to choose the best digital display type, resolution, and where to install them.
Digital Signage Content Management
Brady Haag, Founder/Creative Director at Project Content
Digital sign content can be its own sales avenue. Learn more about creating and managing digital sign content.
Selling/Marketing Digital Signage
Jeff Morgan, Sales Director—Sports / Indoor Division, Watchfire
How to showcase the value of indoor and outdoor digital signage to your clients.
Panel: Finding Success in Digital Signage
Chris McCaffrey, Ulrich Sign Company
David Shapiro, AGS
Bernard Kincaid, Signarama Rivercities in South Point, OH 
Learn what it takes to be successful in digital signage from your peers.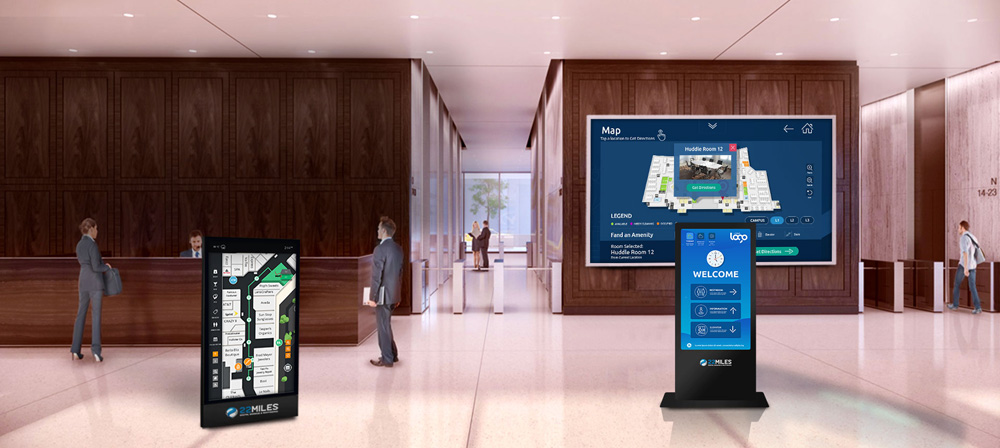 Register today for the Dynamic Digital preconference session and get 50% with the code PRECON22!