The National Federation of State High School Associations (NFHS) has entered into a new corporate partnership with Watchfire Signs, a digital display manufacturer, specializing in LED displays used in sporting venues as well as thousands of marquee signs in front of schools nationwide.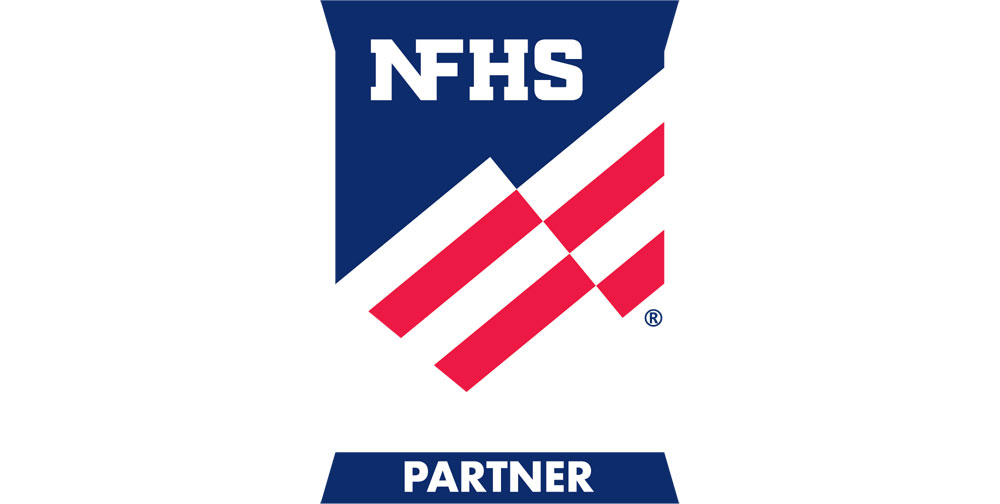 With its indoor and outdoor video displays, scoreboards, centerhungs and concourse video walls, Watchfire offers hands-on service from inception to installation and integration. It provides the expertise, Ignite Sports software, hardware, video cameras and audio equipment needed to create customized systems that increase crowd engagement. Watchfire also offers reliable, quality products to refresh school theatres, gymnasiums and outdoor sports venues.
Watchfire has a full line of fixed digit scoreboard and game clocks. Paired with video displays, these traditional scoreboards from Watchfire look great and come with an industry-best warranty and turnkey service for tight budgets.
"We are excited to welcome Watchfire as a new NFHS corporate partner," said Dr. Karissa Niehoff, NFHS executive director. "Watchfire is a name well-known among the high school community as a provider of quality videoboards and outstanding customer service, and we look forward to joining together to benefit high schools across the country."
The agreement with Watchfire is for three years and includes designations as an "Official NFHS Corporate Partner" and the "Official Scoreboard and Videoboard Manufacturer of the NFHS."
It also includes exhibit spaces at future National Athletic Directors Conferences, and opportunities to place advertisements in NFHS printed and electronic communications.
"Watchfire is proud to be an official provider of quality LED displays to the members of the National Federation of State High School Associations (NFHS)," added Kyle Dines, Watchfire Vice President of Sports and Indoor. "We believe in providing the industry's best quality signs and video scoreboards that celebrate education-based high school athletics and other activities while engaging communities. Watchfire is excited to deliver products that contribute to educational opportunities and revenue opportunities for high schools across the U.S."