LED signage module manufacturer Principal LED has announced the winners of its Spring 2018 "Making Brands Shine" photo contest. This contest looked for outstanding examples of illuminated signs using Principal LED products.
The contest accepted submissions until June 1, whereas the top five finalists were posted to Principal LED's Facebook page for voting June 5-7.
This year's top three entries voted by Facebook are:
Third Place – Chuck Knight with Heritage Signs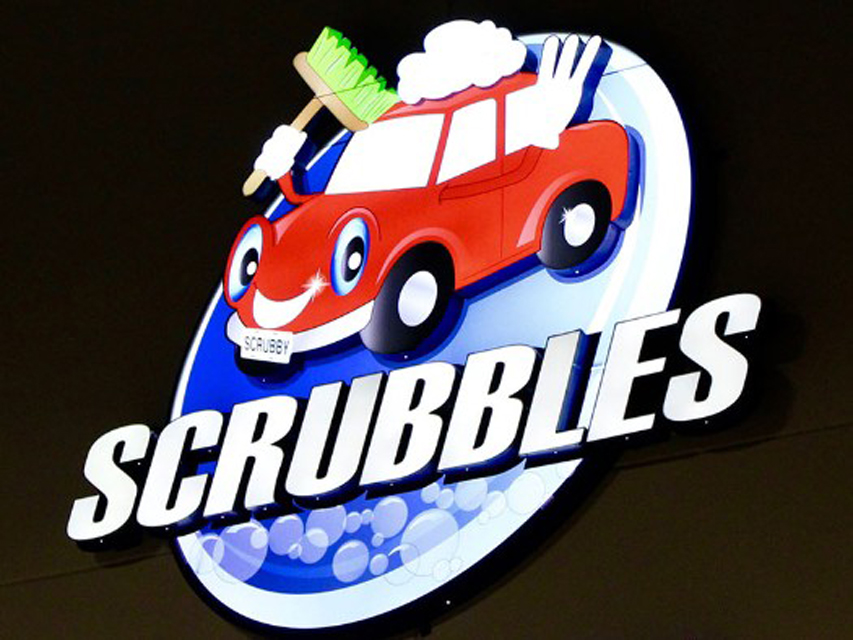 The playful Scrubbles sign in Jacksonville, Florida, which features Street Fighter™ Standard in True White.
Second Place – Matt Graves with La Crosse Sign Co.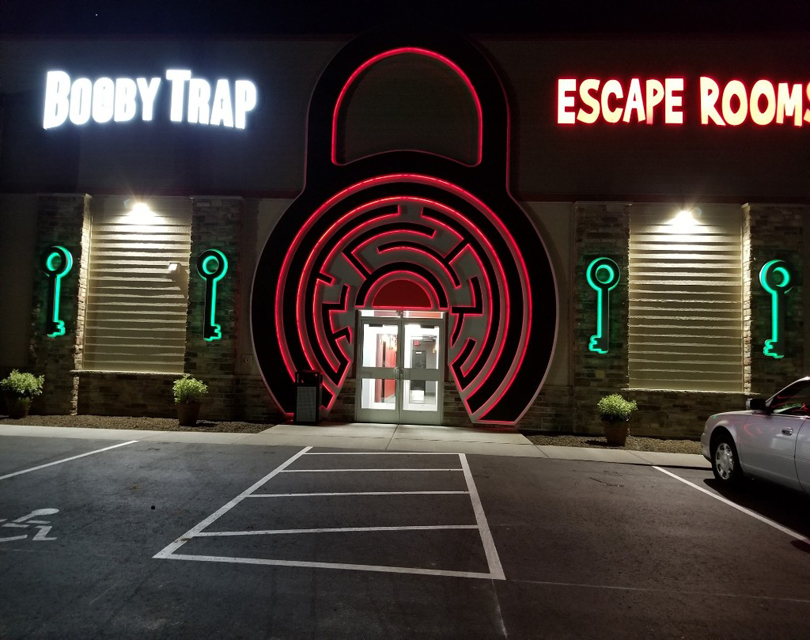 This custom-fabricated aluminum maze for the Booby Trap Escape Rooms uses Street Fighter RGB™, Street Fighter Red, Street Fighter White.
And this year's winning entry:
First Place – Julie Knutsen with Outdoor Dimensions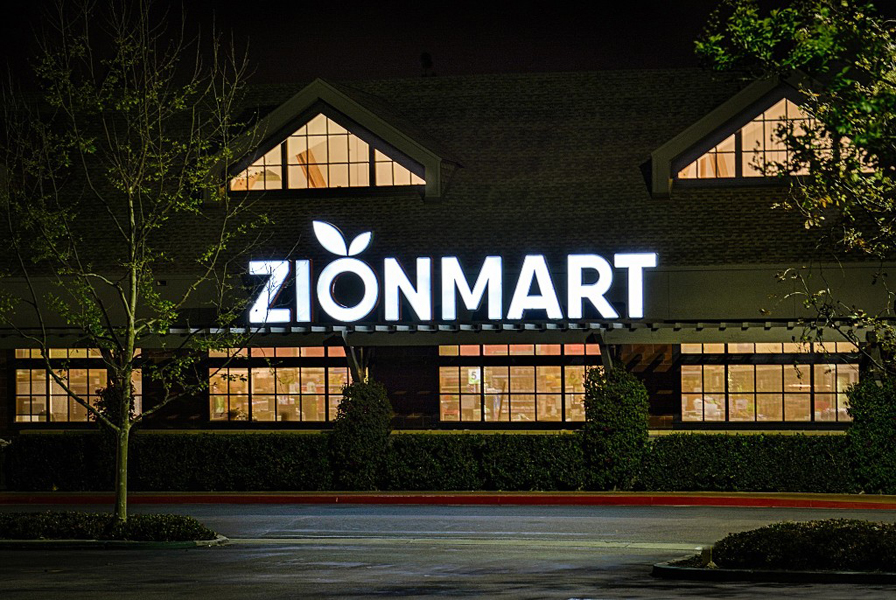 Bright and powerful Street Fighter Heavyweight™ illuminates this giant sign—it's over six feet tall!
Knutsen, thanks to her winning entry, was awarded a $500 prize.