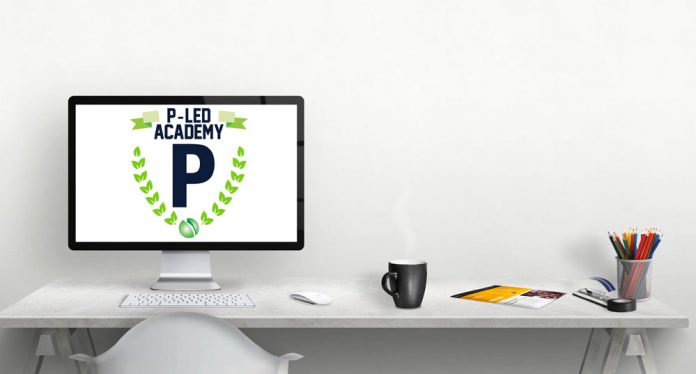 Taking advantage of free layout services means time and resources can be spent on production instead of questioning if the LED products are the right fit. It also means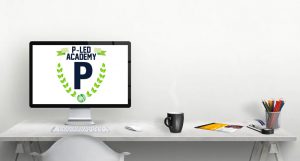 lighting projects get completed faster and more efficiently. Learn more about the layout services and tools Principal LED offers by attending the "How & When to Use Our Layout Services" webinar on May 23, 2018.
In this webinar, attendees will learn:
About all the FREE layout services P-LED offers
Which tool works best for your project
How to make sure you get your layouts back ASAP
The P-LED Academy™ Webinar focusing on layout services will take place May 23, 2018, from 2 p.m. – 2:30 p.m. CDT. Register online today.
P-LED Lead Layout Specialist Matt Davis and Sales Rep Dan Parks will host the webinar.
Principal LED created P-LED Academy™ to focus on educating the sign industry on all things LED. This webinar is open to sign shops and anyone interested in learning more about Principal LED's layout services.