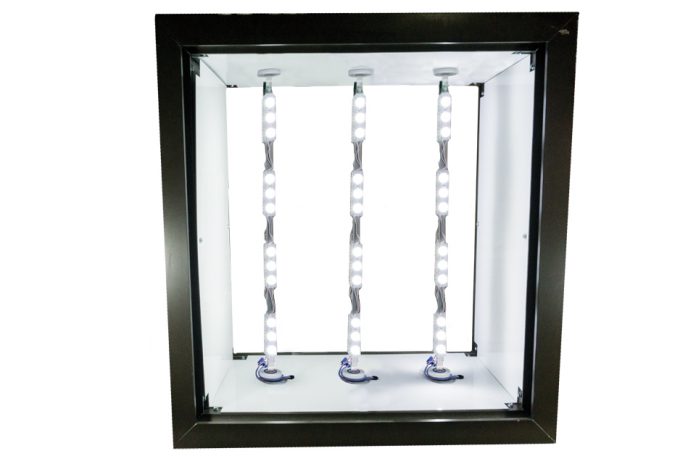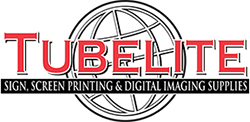 Principal LED is proud to announce the addition of Tubelite—a nationally recognized distributor of sign, screen printing, and digital print equipment and supplies. The company brings 10 locations, 350+ employees, and over 85 years of experience in the sign and lighting industry to the Principal LED fold. The addition of Tubelite as a distributor will allow customers to have a wider variety of access to industry-leading Principal LED products.
"Tubelite operates under the mantra of 'Expect to be Treated Differently,' which complements Principal's mission of simplifying our customers' lives," said J. Bryan Vincent, partner at Principal LED. "We look forward to working together to bring our innovative LED lighting solutions to more areas of the U.S."


Tubelite will carry the full line of lighting solutions and services Principal LED offers, including these popular favorites:
To see the complete list of distributor locations, visit P-LED.com/Where-To-Buy.
Principal LED is a LED lighting manufacturing company located in San Angelo, Texas, serving the lighting industry via distributors nationwide. For more information regarding its products, company, and mission, please visit P-LED.com.