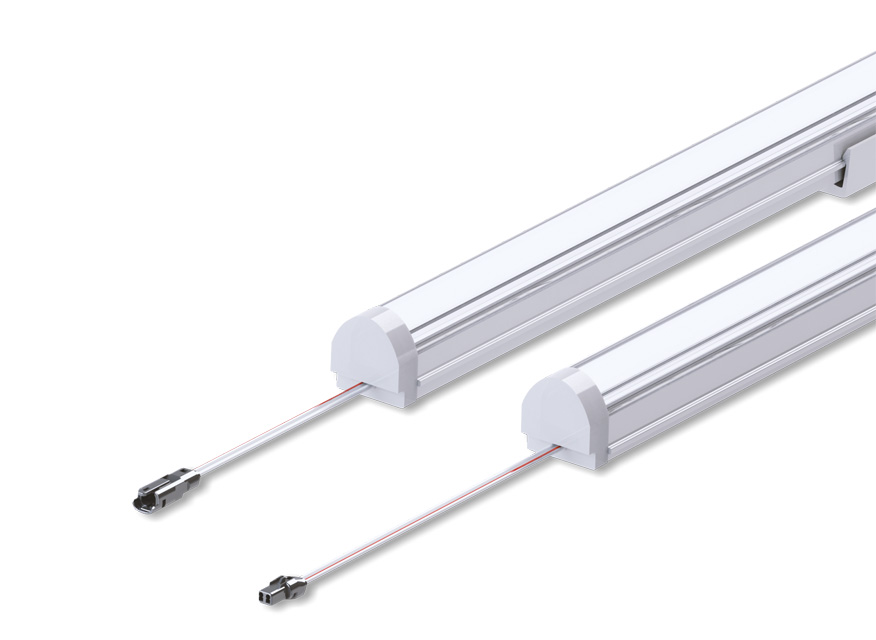 SloanLED, leaders in light technology for over sixty years, has announced the availability of SloanLED LEDBlade, a canopy edge light engine and wall wash lighting solution that focuses light in one direction using asymmetric optics to deliver bright, even illumination, where you want it, without waste.
Field-cuttable and weather-resistant, SloanLED LEDBlade features a linear form factor for easy installation, over 3,000 lumens per assembly, and a 10-year parts and 5-year labor assistance warranty.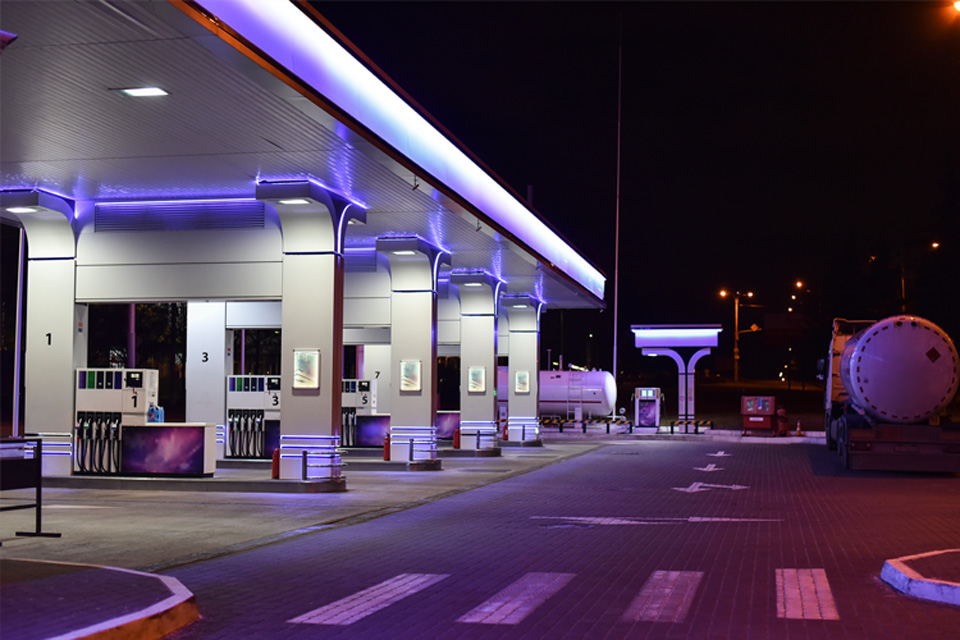 "Downlighting installed near a wall can produce a scalloping effect which is particularly undesirable in the case of canopy fascia lighting," explained Barry Blythe, director of Sign Product Solutions at SloanLED. "LEDBlade throws light down the surface to be illuminated, resulting in smooth, uniform wall washes, and dramatic canopy lighting with a clean edge."
For more information about SloanLED's expanded portfolio, please visit https://sloanled.com/collection/.