Keystone Technologies, a leading manufacturer of quality-driven lighting solutions for over seventy years, introduces Performance Series A Lamps. These LED A Lamps are ideal for retrofit and new construction applications, replacing high-powered incandescent bulbs and lower wattage HID lamps. Performance Series A Lamps are designed for use in commercial applications with universal input voltage (120-227V).
Performance Series A Lamps are available in lumen outputs ranging from 1,760 lm up to 4,850 lm. These lamps offer up to 140 lm/W efficiency to provide optimal energy savings.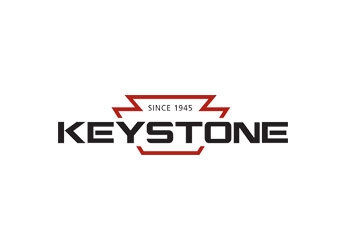 Performance Series A21 lamps have a 25,000-hour lifetime, and both A23 and A25 lamps have a 50,000-hour lifetime. "We really wanted to achieve substantial energy and maintenance savings with this line," said Josh Brown, vice president of Distributor Sales.
A unique feature of select A21 models of our Performance Series A Lamps is the phase dimming capability. These omnidirectional LED lamps are available in an E26 medium base, with higher wattage models available in an Ex39 mogul base. These lamps can be used wherever commercial screw-in lamps are found.
"We're very excited about launching this commercial grade line," said Ira Greenberg, chief executive officer at Keystone Technologies. "It's a substantial market that Keystone's now providing a solution for, helping us to truly be a one-stop-shop for our customers."