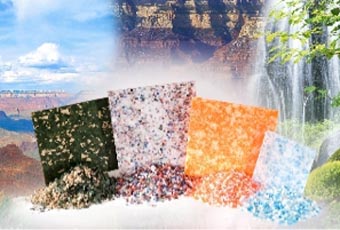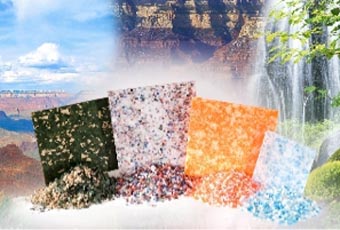 Acrilex, Inc., a leading producer and distributor of high-end custom-colored acrylics, announces the opening of its new distribution center in Charlotte, North Carolina. The facility makes Acrilex products more readily accessible and provides improved customer service for Southeast customers.
The new branch provides convenient access to Acrilex products for the Southeast region, which includes several large customers in the point-of-purchase display industry. It was opened in response to manufacturers who wanted to use Acrilex's acrylic sheets without having to pay high freight costs. The new facility will promote brand recognition of Acriglas® acrylic sheets in the Southeast, offer our value added fabrication services, and provide customers with easier access to Acrilex's full line of distributed product offerings.
"Acrilex is excited to expand its warehouse network into the South," said Dan Rustin, director of new product development. "Local manufacturers are eager to work with us, and we have increased our production capabilities to support the increase in orders."
For additional information, please contact Frank Maslanka, the North Carolina branch manager, at [email protected], or Bob Duffy, sales manager, at [email protected]. The branch phone number is 704/596-8852.