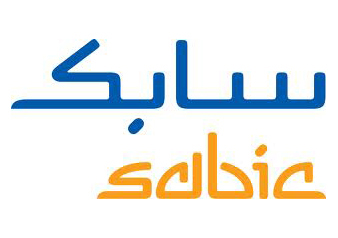 SABIC has opened a new branch of its Polymershapes distribution business to provide better and faster service to customers throughout the greater Los Angeles area. The new Hollywood branch is located at 7525 Lockheed Drive in Burbank California, and it joins existing Santa Fe Springs and San Diego branches in Polymershapes' Southern California district.
Polymershapes delivers fast and dependable distribution and fabrication of semi-finished plastic materials and associated products for a wide range of customers, focusing on the image, transportation, industrial, and building/construction markets. Polymershapes serves customers via one of the industry's largest distribution networks, now totaling nearly seventy-five branches throughout the United State, Canada, Mexico, and Chile.
Pete Arvan, General Manager, Polymershapes, said the Hollywood location was developed to provide customers in the area with improved access to Polymershapes' wide range of plastic sheet, rod, tube and film materials, with fast delivery options and solutions-focused service in a region with a large and growing customer base. "Adding Hollywood to our Southern California district creates a potent multi-branch operation that broadens the delivery of our unmatched capabilities to a dynamic market with significant growth opportunities," he said. "Our customers rely on our fast and dependable service to grow their businesses, and the Hollywood branch multiplies our abilities to deliver what our customers need, when they need it."
Hollywood was identified as a preferred location for a new branch due to the strong base of accounts in the area and the potential for new growth with other local businesses.
"We continually seek ways to bring more value to our customers, and help them grow," added Arvan. "Our goal whenever possible is to provide materials on a next-day—or even same-day—basis, which is a critical success factor for many of our customers."
The Hollywood branch is led by Justin Hamilton, Southern California district manager. Sevag Manuelian takes on the role of customer service manager in Hollywood, having previously served as outside sales representative at Santa Fe Springs. The branch team reports to Tatia Wood, West region manager.
"In addition to their industry knowledge and experience, [Hamilton] and his team will deliver exceptional levels of service that will foster our customers' success and help them strengthen their competitive advantage," concluded Arvan.
You can reach the Polymershapes Hollywood team by phone at 818/381-8275.