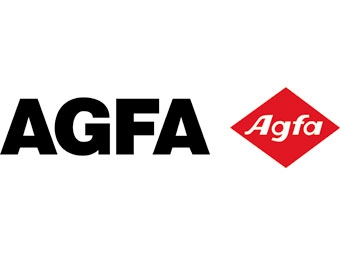 Agfa Graphics is fortifying its western region wide-format team with the addition of two Digital Imaging Specialists, Christopher Beighley and Len Peppi. Beighley and Peppi will be responsible for sales of the company's award-winning Anapurna and Jeti wide-format inkjet products throughout California, Arizona and Nevada.
Prior to Agfa, Beighley was the regional sales manager for Okidata Americas. He was also a digital solutions specialist for Fujifilm Graphics Americas through 2010. Beighley is responsible for sales in southern California and Nevada.
Peppi served as a Digital Print Specialist for Eastman Kodak before joining Agfa. He is an industry veteran having also worked for EFI, Presstek and Xeikon. His territory is northern California and Arizona.
"To capitalize on the wealth of potential in California we are strengthening our representation with two strong hires, Chris and Len," said John Sullivan, Vice President of Digital Imaging, Agfa Graphics North America. "It is exciting to have two new team members on board who can hit the ground running and positively impact our sales strategy."