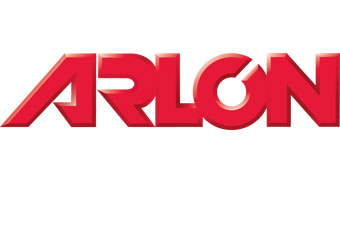 Arlon Graphics, LLC and Mutoh America have teamed up to sponsor the Graphics of the Americas Vehicle Wrap Center, which will be featured at the GOA tradeshow in Miami, Florida from March 1-3.
Arlon will showcase its DPF 6000XRP, a 2-mil. cast film with X-scape technology and Series 3220 Glose Cast overlaminate. Both will be used for vehicle wrap demonstrations throughout the show. The free instructional demos will run March 1-2 at 11 am, 1 pm, and 4pm, and on March 3 at 11 am and 1 pm. They will educate end users on the proper techniques and tools needed to complete a profitable vehicle wrap.
All the vehicle wraps will be printed on Mutoh's ValueJet 1638-64-inch Eco-solvent printer. The machine will also be exhibited in the wrap center booth along with Mutoh's ValueJet 1324-54-inch Eco-solvent printer and Kona 1400-55-inch cutting plotter.
"Arlon is very excited to have the opportunity to be back again at the Graphics of the Americas Vehicle Wrap Center and partner up with Mutoh for the fourth year in a row," says Phil LaFata, vice president of Marketing and International Sales for Arlon. "This show has really been a huge success for us over the years, and we plan to have very educational demonstrations going on all three days of the show."