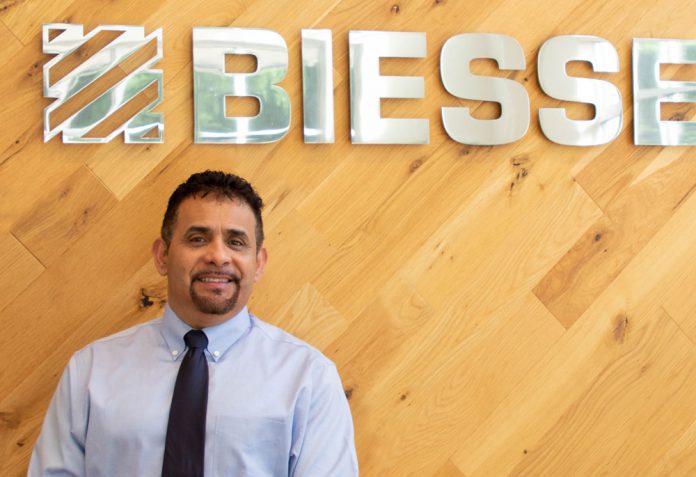 Biesse America is proud to announce the addition of Area Manager Jorge Gari as the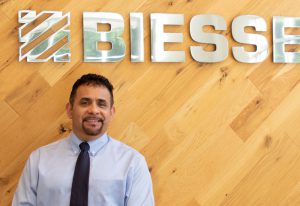 company continues its expansion and growth in the North American market.
Based in Brooksville, Florida, Jorge will be responsible for selling Biesse's complete line of products and solutions in the entire state of Florida. He brings 20 years of sales experience to his new role including a decade in working with high-end CNC machine sales. Jorge has a strong track record of assessing customer needs from a manufacturing perspective and providing them with the best possible solutions.
"We're excited to have Jorge join the Biesse America sales team," said Biesse America Vice President of Sales Mike Johnson. "He brings a wealth of industry experience that includes a strong background in working with CNC machinery."
Join us in welcoming Jorge to Biesse America! To contact Jorge, call him at 704-651-1245 or email [email protected].