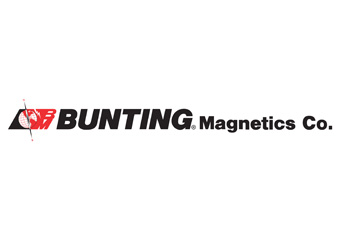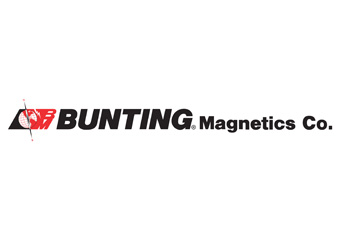 Bunting® Magnetics Co.—producer of precision magnetic products for the worldwide printing, automobile, plastics, food, and electronics industries—has announced that it has discontinued its flexible die product line and will no longer accept orders for flexible dies. The company continues to provide its complete line of world-renowned magnetic cylinders to the industry.
Announcing the change, Bunting Magnetics Co., President Robert J. Bunting said, "Although Bunting flex dies were well accepted in the worldwide digital converting market, we have decided to focus our attention on the Bunting Xtreme line of magnetic cylinders for the printing and die cutting industry, and magnetic decorating cylinders for the dry offset printing industry. Most employees in the flexible die division have been reassigned to other positions in the company."
For more than fifty years, Bunting Magnetics Co., has developed and manufactured precision magnetic products for the worldwide printing, automobile, metal stamping, plastics, food and beverage, feed and grain, powder and bulk, electronics, and recycling industries. Bunting Magnetics Co. supplies printers around the world with magnetic die cutting cylinders, two-piece can printing cylinders, and corrugated carton printing cylinders.
Bunting magnetic cylinders are proudly manufactured in Newton, Kansas.
For additional information, call 316/284-2020 or visit www.buntingmagnetics.com.