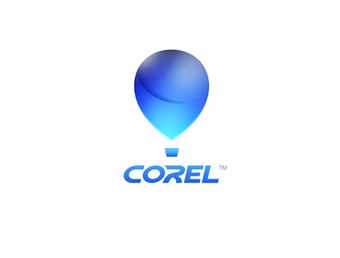 Corel has announced an exclusive cashback promotion on CorelDRAW® Graphics Suite X7. Customers who purchase a full version of the software can claim $100 USD when upgrading from CorelDRAW Graphics Suite X3 or earlier, or if they own Adobe Creative Suite CS4 or later, Adobe Photoshop CS4 or later or Adobe Illustrator CS4 or later. The promotion is available from August 4, 2014 until November 30, 2014.
"Not all designers, especially occasional users, are comfortable with paying for their software on a subscription basis," said Jo Levens, Global Director of Marketing, Corel. "We're proud to continue offering a one-time payment for a perpetual license of CorelDRAW in box or download form. Our special cashback promo and free web tutorial content make it easier than ever for users to make the switch from alternatives on the market."
Whether it's for graphics, photos, or web designs, CorelDRAW Graphics Suite X7 helps users create major impact. Fully customizable, the interface has been redesigned to fit any workflow. Users have access to advanced fill and transparency options, and can take total control over text and colors. The suite also offers a hub of user-generated content that designers can share.
Cashback Promotion Details:
Eligible customers can claim cashback when they purchase CorelDRAW Graphics Suite X7, full version only, either box product or download version through one of Corel's authorized resellers or from www.coreldraw.com. Purchases must be made between August 4, 2014 and November 30, 2014. This promotion cannot be combined with other Corel eStore offers.
Only one application per person for a single product will be accepted, and each person is only eligible for one cashback payment.
The application form is available from www.corel.com/cashback. Applications must be received by Corel no later than midnight GMT, December 14, 2014.
Countries Included in the Offer:
Australia, Austria, Belgium, Canada, Czech Republic, France, Germany, Italy, Luxembourg, Mexico, Netherlands, New Zealand, Poland, Portugal, Saudi Arabia, South Africa, Spain, Sweden, Switzerland, Turkey, United Kingdom, and United States of America
Terms and conditions apply.
For more information about the Corel cashback promotion, visit www.corel.com/cashback.
To find out how easy it is to switch to CorelDRAW, visit www.coreldraw.com/us/pages/adobe-alternative.