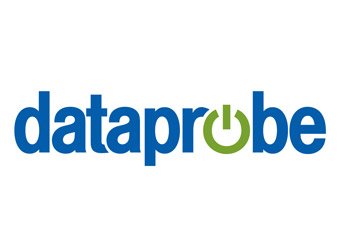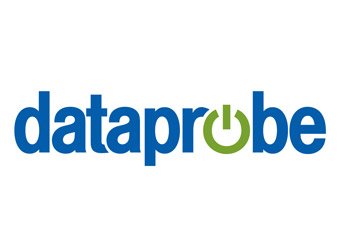 Dataprobe, a leading provider of customizable power and network management solutions, today announced iBoot® Cloud Service (iBCS), a web-based portal that enables customers to access iBoot® power control devices from any location, providing significantly more flexibility and minimizing the duration and high cost of network downtime. Dataprobe will demo iBoot® Cloud Service for the first time at the Digital Signage Expo in Las Vegas (Booth 1451) from February 27 – 28, 2013.
iBoot® enables users to automatically or remotely reboot to restore a failed device without the need for a costly site visit. The current iBoot® is manageable via web browser, and the new cloud version will add increased control options. It will provide network managers the ability to further reduce the time it takes to reboot and repair network issues.
"The launch of iBCS underscores our commitment to improve the reliability of every network we touch," said David Weiss, president of Dataprobe. "For our digital signage customers, downtime significantly impacts their bottom line. If they can't fulfill service agreements, they face loss of revenue and may need to pay for expensive service calls just to reboot a crashed device. iBCS gives them the ability to reboot and restore network availability from anywhere in the world, regardless of whether they're sitting next to their office computer."
iBoot® Cloud Service provides customers with secure access to their iBoot® devices from anywhere they can access a web browser. iBCS includes the following features:
Online portal for accessing one or multiple iBoot® devices
Initial installation and registration of installed iBoots®
Secure login and authentication of devices, with the ability to group installed iBoots® into locations for better management
Display and Control power status, with AutoPing status view activity logs
The service will initially be offered via web access, and the company expects to offer mobile iBCS access through iOS and Android applications in 2013.
"We're constantly looking for ways to help our customers minimize the high cost of downtime," said George Foote, VP of Sales at Dataprobe. "With iBCS, system administrators will be able to see all their iBoots® and manage them from anywhere."
iBoot® is available in a variety of models and is ideal for remotely rebooting digital signage, kiosks, ATMs, workstations, servers, and any other machines on a distributed network.