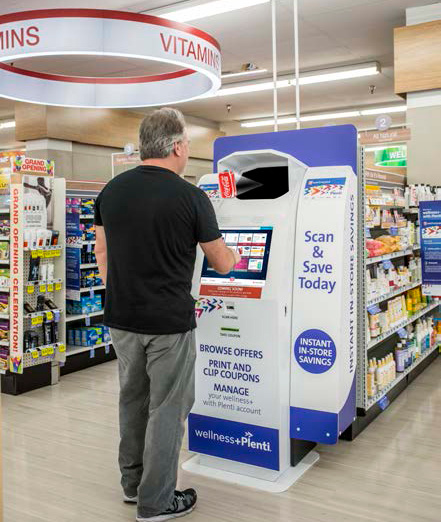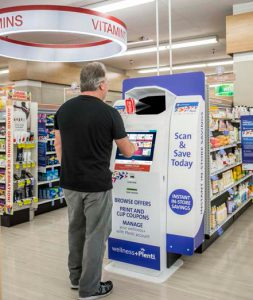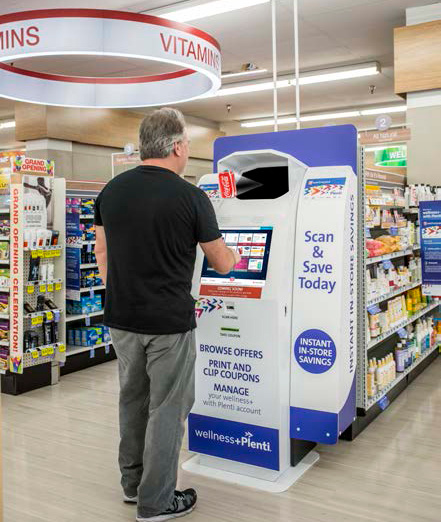 Provision Interactive Technologies, Inc. ("Provision"), a subsidiary of Provision Holding, Inc., announced that Dryel, an at-home dry cleaner, is running a national media campaign on the Provision media network to increase purchases at point-of-sale. The campaign will run for 90 days.
Provision's patented and award-winning 3D holographic display and 2D interactive touch screens are deployed at retailers nationwide, including through Coinstar kiosks at leading grocers. Consumers are able to access product information, promotions, rewards and coupons through the displays.
"The Provision media network enables Dryel to influence the consumer right in-store, enticing them with a 3D display and then offering a coupon for significant savings," said Provision's Chief Operating Officer, Curt Thornton. "We have proven that brands that leverage our network experience significantly higher than average coupon redemption rates and strong return on investment."
"We were struck by the innovation of the Provision 3D holographic displays and believe it will enable Dryel to stand out in the retail environment," said Laura Ibarra, Marketing Manager, Dryel. "We look forward to engaging our customers in a new way, while simultaneously supporting the exciting new package launch of our upgraded at-home dry cleaning product."
Provision's patented and award-winning media network is currently available in hundreds of retailers across the U.S. A recent case study identified that the average rate of redemption for coupons generated by Provision was 17.4 percent. This is an extraordinary redemption rate when measured against the published national average coupon redemption rate of 1.2 percent.