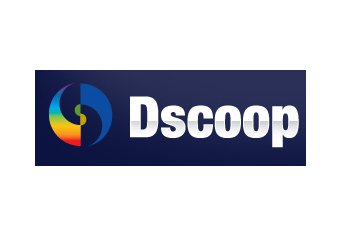 Dscoop's Global Board of Directors today announced that Eric Hawkinson has resigned as Executive Director. The board has named Carolyn Dolezal as the organization's acting director, effective immediately, while the board of directors leads the search for Hawkinson's replacement.
As the organization's sole executive director since 2005, Hawkinson played a critical role in the growth of Dscoop, as it has grown to become the graphic arts industry's leading user group.
"Eric has been a great leader for Dscoop. We are certainly sorry to lose him, but I am of the opinion that any organization that can't sustain the loss of any member is a weak organization – and Dscoop is not a weak organization," stated Chris Petro, Dscoop global chairman and CEO of GlobalSoft Digital Solutions.
Dscoop has ambitious plans to deliver world-class education, both to members and brand owners. With the dedication of partners, boards, and committees around the world, Dscoop will continue with steadfast intention to deliver even more value in 2013 and beyond.
Announced at Dscoop8 last month, Dscoop is launching two new efforts to enhance membership value and business growth worldwide—Dscoop University and the Dscoop Print Directory.
Dscoop University, powered by HP, is a community-driven training program available worldwide for print service providers to expand their knowledge of the digital print industry and drive business growth. The customized curriculum will span multiple market segments and functional tracks that include marketing, sales, operations and technology-specific topics.
The Dscoop Print Directory will serve as a Web-based tool and is designed to provide marketers, designers and print professionals with a quick way to research and connect with digital print service providers around the globe.
Questions can be directed to Dscoop at [email protected].