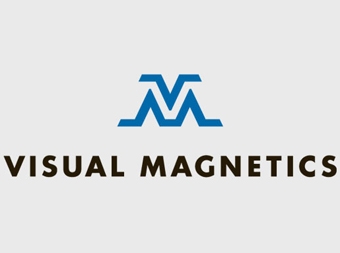 Visual Magnetics is proud to announce the launch of a new Web site and video for Dynamic Spaces.
Dynamic Spaces is a new collection of materials and design solutions by Visual Magnetics that unlocks the power of ordinary walls, without the use of nails, screws, pastes or adhesives. Our patented magnetic receptive technology means that you can design changeable, customizable and flexible high-performance spaces for office, education, museum, home décor, and more.
One of the most practical features of Dynamic Spaces is the ability to refresh as trends and the use of a space shift over time. Simply order a new design or material and roll it on without any adhesives or glue. Our InvisiLock® system also empowers you to magnetically lock three-dimensional objects onto walls, making them endlessly repositionable and easy to move.
When you visit the Web site, you'll be able to request our new look book, which will be made available in early 2015.
Watch the new Dynamic Spaces video here to see for yourself how this innovative concept will change how you use walls forever. We can't wait to see what you create!