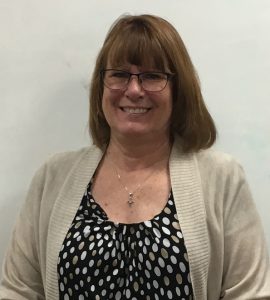 FDC Graphic Films, Inc. is pleased to announce that effective May 13, 2019, Laura Jakubowicz joined the FDC team as a Customer Service Representative based out of South Bend, Indiana.
In this role, Laura will be responsible for supporting customers with inventory availability, processing and management of orders, managing literature, assisting with sample orders, processing returns, and collaborating with FDC's Sales team. This addition to the FDC Customer Service team will strengthen the ability to better serve our customers by providing help and support whenever needed.
Laura joins FDC after working for Mossberg & Co. Inc., where she worked in Accounts Receivable, Costing and Inventory located in South Bend, Indiana. Prior to working at Mossberg & Co. Inc., she served as a Customer Service/Office Coordinator for RIS Paper Company in Niles, Michigan.
Laura will be training in South Bend over the next couple of weeks and will be working full time. She is available via email at [email protected]