ISA's first two digital experiences, held earlier in November, were overwhelmingly well-received by attendees and sponsors alike. Operating under the banner ISA's The Link, one experience, The Link…Install, focused on pairing installers with national sign companies in the U.S. and Canada. The other, The Wrap Experience – Virtual, brought wrap installation training, business techniques and networking to a global audience.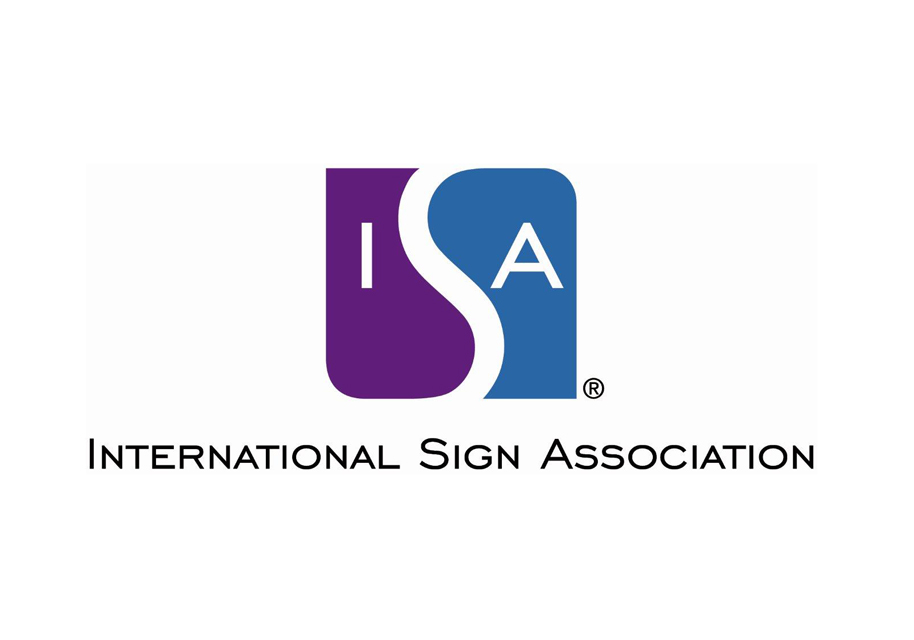 "We're all learning how to network in new ways and how to capitalize on what events work best in a digital environment," said Lori Anderson, ISA president and CEO. "The thousands of attendees at these two ISA's The Link experiences have proven that important connections can be made, and keen insight gained, even over the computer."
The Link: Install focused on making one-to-one connections between national sign companies and installers and service specialists. Participating installers completed a survey of their qualifications and equipment and were paired for meetings with national sign companies seeking those specific skillsets. Four additional installer-oriented digital connections have been set for 2021, in February, May, August and November. An in-person version of the event will occur at ISA International Sign Expo® 2021 in Las Vegas on April 8.
Local companies participating in the first The Link: Install event reached out within days to say that they already had bids for projects from national companies they connected with at the event. Some companies responded quickly that they already had lined up work. As one company put it: "We already received our first job from a new company that we met with during this event. It has already paid for itself in less than a week's time."
Companies wishing to learn more about The Link: Install or get on a list for future registrations can visit www.signs.org/thelink.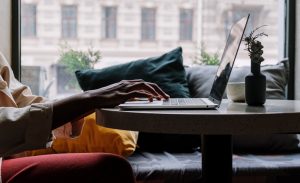 ISA's The Wrap Experience – Virtual brought together a global audience of educators and influencers with those interested in learning more about wrap and the business opportunities within. In partnership with The Wrap Institute, Justin Pate and ISA led a team of expert trainers who focused on techniques, materials and business skills. The two-day event included plenty of networking opportunities with vendors and each other. Many of the attendees praised the connections they made as well as the insight they gained.
As one participant said, "I'm sad these two days are coming to an end. Feeling the love from the industry is so invigorating."
And the buzz is still going strong for this event. "We're already getting asked when we're planning the next ISA's The Wrap Experience," Anderson said. Great news: it's set to occur at ISA International Sign Expo® 2021, all three days of the tradeshow, April 7-9. There is also a pre-conference Wrap Boot Camp by Avery Dennison set for April 6.
A third The Link…Soft Signage – Virtual is scheduled for December 8-9 and will introduce opportunities in the rapidly expanding field. The Link…Soft Signage – Virtual will help companies who have the equipment to provide soft signage understand more how to work to full capacity or to expand capabilities. It also will provide connection to peers who can help them source this product line rather than outsource. Those looking to diversify their product lines will learn how to step into this market without making unnecessary investments in new equipment.
The two-day event includes main stage presentations, small roundtables and opportunities to connect with vendors who will demonstrate their products. Canon Solutions America has signed on as a title sponsor, with HP as a premier sponsor. A full lineup of booth sponsors will be released at a later date.
Additional digital experiences are scheduled for Q1 2021. To learn more about upcoming events through The Link, visit www.signs.org/thelink.