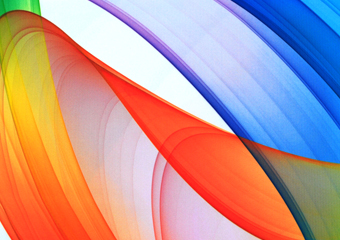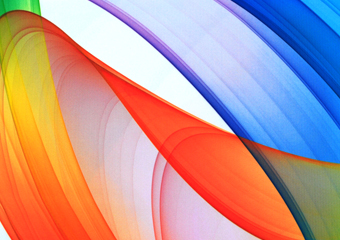 Fisher Textiles
, one of the leading suppliers of fabrics for digital printing, is pleased to introduce several new fabrics at the SGIA Expo in New Orleans October 19 – 21, 2011 in Booth 1509.
GF 7176 Supreme Knit is 192 inches wide and 8.2 oz/yd2. It is a warp knit 2 bar fabric 150d, 150d, and 100 percent Polyester. It is FR and passes NFPA 701, has been tested for ASTM E 84, and meets Class A, Flame Spread Index 25 or less, and Smoke Developed Index 450 or less. Compatible with UV and Dye Sublimation printing, applications include photographic back drops, geometric displays, and tradeshow exhibits.
480 Blockout is a three-layer material consisting of Fisher's 480 Poplin on the top side laminated to 195 Film in the middle with 480 Poplin laminated on the backside. This fabric is able to be printed on both sides and is compatible with UV printing. It is 13.1 oz/yd2 and 60 inches wide. Excellent for POP/banners, block-out, double-sided banners, and tradeshow exhibits.
GF 8682 Twilite is Fisher's newest backlit fabric for Dye Sublimation and UV printing. It is 7.8 oz/yd2, 122 inches wide, and is FR and passes NFPA 701. Other applications include banners and tradeshow exhibits.
Fisher Textiles is excited to launch the Colored Paper Program, offering colored transfer paper in 70-inch and 126-inch widths. It is available for purchase as paper only or as single or double-sided print on any Fisher Textiles style. Currently five colors are offered and custom colors are available for an additional charge. There is a minimum order requirement for custom colors and lead time is five weeks.
Free sample books and sample rolls are available for testing.