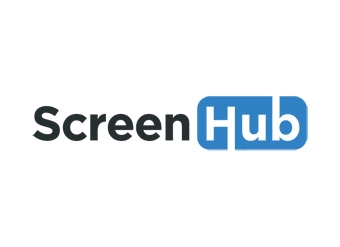 ScreenHub, a new Silicon Valley venture funded and lead by seasoned LED industry and software professionals, has announced the launch of its groundbreaking software. Screenhub is the only free, software-as-a-service (Saas) content management system for digital screens that can be customized to any aspect ratio or pixel matrix. In addition to being compatible with any synchronous digital display, making it ideal for indoor and outdoor LED displays, it can also be implemented on plasma screens and LCD panels.
The software is Cloud-based and can be accessed from any Internet-enabled device via the web app. It is built for managing entire networks and subnetworks of screens seamlessly via one turnkey and simple interface.
Upon launching, the company has secured deals with a large billboard operator in the UK, and LED manufacturers in the US and Asia. Screenhub is expected to launch with hundreds of screens in its network and is in negotiations to strike several deals with key players in the industry within the next few months.
Screenhub's offer is unique because it is the only free content management software that is able to work with any size or aspect ration of digital display, particularly custom sized arrays typical in outdoor or high brightness screens.
ScreenHub's noteworthy competitive advantages are:
* Simple, yet powerful, the software is an elegant answer to screen content management in an industry riddled with poorly designed solutions.
* Functions with any synchronous control system such as Nova Star, DB Star, Linsn, Zdec, and many others.
* Can handle any aspect ratio or pixel matrix; making it ideal for LED signs, LED billboards and other atypical screen resolutions.
* Allows the user to control one or several screens from one centralized account, while giving them the flexibility and ease of grouping screens or managing them individually.
* The web-based software can be accessed from any device and operating system; compatible with Mac, Windows, and Linux computers as well as smartphones and tablets.
To learn more about the ScreenHub or download their software, visit www.screenhub.com.