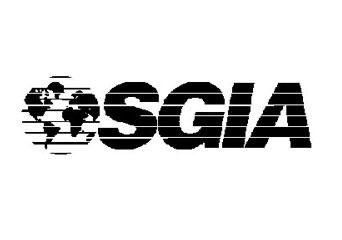 SGIA's Third Quarter Industry Pulse Benchmarking Report shows great improvement for the garment decoration community. According to the statistics, the garment community is showing strong growth, particularly in sales. These numbers are remarkable after a bleak second quarter — the stats nearly exceed those from the first quarter. Despite the strong figures and industry confidence, concern about the US economy continues to keep members cautious moving into the fourth quarter.
"SGIA Benchmarking Reports provide an industry view of how companies are growing their businesses, how they purchase equipment, and how they view the health of their business now and in the future," says Dan Marx, SGIA's vice president of markets and technologies.
The full report, free to SGIA members, breaks down responses on these key topics:
Sales
Production
Employment
Purchases
Industry Confidence
Based on Industry Pulse Survey responses, this Report offers a unique look at where the community is now and new trends for the year ahead.
SGIA members and survey participants can view all of the results from the Third Quarter Industry Pulse Benchmarking Report by accessing the full report at SGIA.org, Keyword: Survey.