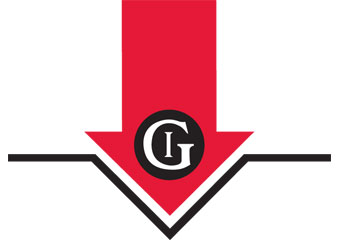 Gemini Incorporated
was recently recognized for its outstanding effort to promote safety and create better work environments for employees within its plants.
A manufacturer of dimensional letters, logos, and plaques for the sign industry, Gemini was presented with a safety award during the Iowa-Illinois Safety Council's 58th Annual Professional Development Conference and Expo. Gemini's Decorah, Iowa plant received the award in recognition of its Incident Rate Excellence from the Council during the conference held in Bettendorf, Iowa, April 29-29. Iowa First Lady Chris Branstad was on hand to congratulate Gemini and other award recipients.
Gemini was one of more than 150 businesses, industries, and government agencies in Illinois and Iowa to receive an award for promoting active safety programs and reducing OSHA recordable injuries among their employees. To qualify for this award, applicants had to demonstrate an incident rate lower than the national average for their specific industry. The award was presented for outstanding achievement in accident prevention during the 2010 calendar year.
Iowa-Illinois Safety Council is a Chapter of the National Safety Council and is a non-profit membership organization dedicated to protecting life and promoting health. The mission of the Council is to educate society and adopt safety, health, and environmental practices and to provide high-quality, value-added training and services.