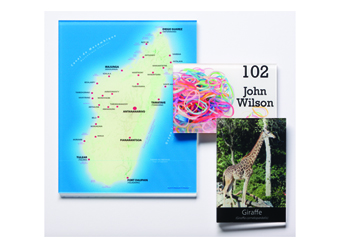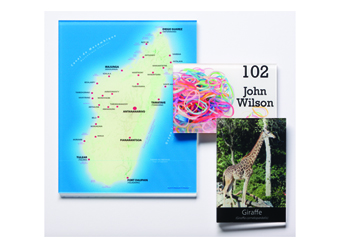 Rich, vibrant color paired with sharp backlighting creates a winning combination for your customers when you recommend new Translucent Giclée Panels from Gemini Incorporated.
Specifically designed for interior wayfinding plaques and display signage, these beautiful panels are ideal for museums, health clubs, hospitals, universities, zoos, and almost any place where the added touch of light and color not only illuminates the signage or plaque application but makes the entire facility shine. And while designed for interior use, they may be used in some exterior applications such as covered gazebos on walking trails and entrance areas at corporate or medical buildings.
Made from clear polycarbonate material, Gemini's new Translucent Giclée Panels are rigid, weatherable, and nearly indestructible. The 1200-dpi printed image is preserved between two sheets of premium all-weather grade sheets of polycarbonate and scratch-resistant coated so they are able to stand up to thousands of fingers touching and scratching at them for years.
For the most demanding applications, Gemini's new Translucent Giclée Panels are your solution. Aluminum or Stainless Steel Giclée panels are also available. Gemini also provides Injection-molded frames in several standard sizes to hold the panels and make mounting and installation easier.
Now entering its forty-ninth year of business, Gemini is one of the world's leading manufacturers of dimensional letters, logos, and plaques for the sign industry.
For more information, call 877/877-2922 or visit www.geminiplaques.com.