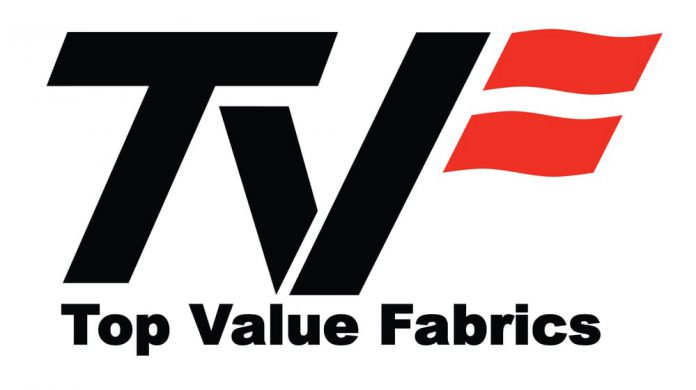 Top Value Fabrics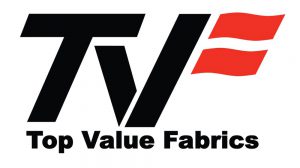 will be participating in two opportunities for those in the industry to learn more about printing on fabrics.
SGIA's Operation Sublimation, Mission: Wide-Format Graphics
Join SGIA in the battle against costly reprints by attending the Operation Sublimation, Mission: Wide-Format Graphics this April in Irvine, California.
Learn the latest trends in banners, soft signage and interior applications from industry leaders, including Top Value Fabric's Michael Sanders.
This mission will provide the hands-on training that will help save you time and raise your business's profitability.  Whether you are just starting up a business or a business needing to improve your product line, attending this workshop will supply you with expert knowledge in wide-format dye sublimation color control and ready to implement key processes to your business.
Dates: April 18th-20th, 2018
Price: $649.00
Place: Roland DGA, Irvine, California
Use code TVF15 and receive 15% off!
SGIA members receive an additional 25% discount on registration, and can stack this 25% discount with the special TVF 15% discount for even more savings when registering for this program.
IFAI FGA Webinar: Backlit SEGs
Learn about fabric types used with backlit silicone edge graphics (SEG), fabric characteristics and how they interact with graphic applications. IFAI's FGA Webinar, Backlit SEGs will be a great opportunity to expand your Backlit SEG knowledge. Discover backlit SEG applications, the best practices for success, how to apply silicone edge to graphics and tips for shipping and installation.
TVF's Mike Compton will be presenting at the Backlit SEGs Webinar. Mike's 18 years of experience in digital printing on textiles has equipped him with an immense amount of knowledge that he is eager to share.
The webinar is free for IFAI members and $25 for non-members. Take advantage of this opportunity and join the Webinar at noon on Tuesday, March 13th.